UM-SJTU Joint Institute Student Science, Technology and Innovation Association

UM-SJTU Joint Institute Student Science, Technology, and Innovation Association (SSTIA) is founded in 2009, aiming for providing a platform to students who are interested in technology innovation. SSTIA regularly holds workshops and competitions oriented towards students with different backgrounds. Welcome to SSTIA as long as you are interested in science as we are!
The Union Chairman is Hanyu Wang, and the vice chairman is Run,Peng and Qihan, Ren.
VEX Club

VEX CLUB is where JI students can show their talent and make the university proud on the world stage. The club is founded by 2018-2019 VEX Robotic Competition World Champions, aiming at designing, making a robot and programming for VEX Robotic Competition. All members have a chance to participate in competitions including National, Asia and World Championship and compete against teams from all over the world. No matter whether you have experience with robots, you can make great contribution to the team and club as well as have a memorable and meaningful experience.
VEX Club Chiarman, Chongdan, Pan.
If you are willing to join VEX Club, please email JI_VEX@sjtu.edu.cn
Drone Club
The Drone Club is organized by the fancier of drone technology in JI.
The club is committed to enhance the technical communication between students, improve students' research and innovation skills, to provide a parctise and experience club for students conduct technical communication,training,competition and so on.
The Drone Club chairman is Weihao Chai。
If you are willing to join the club, please email JI_Drone@sjtu.edu.cn
VR Club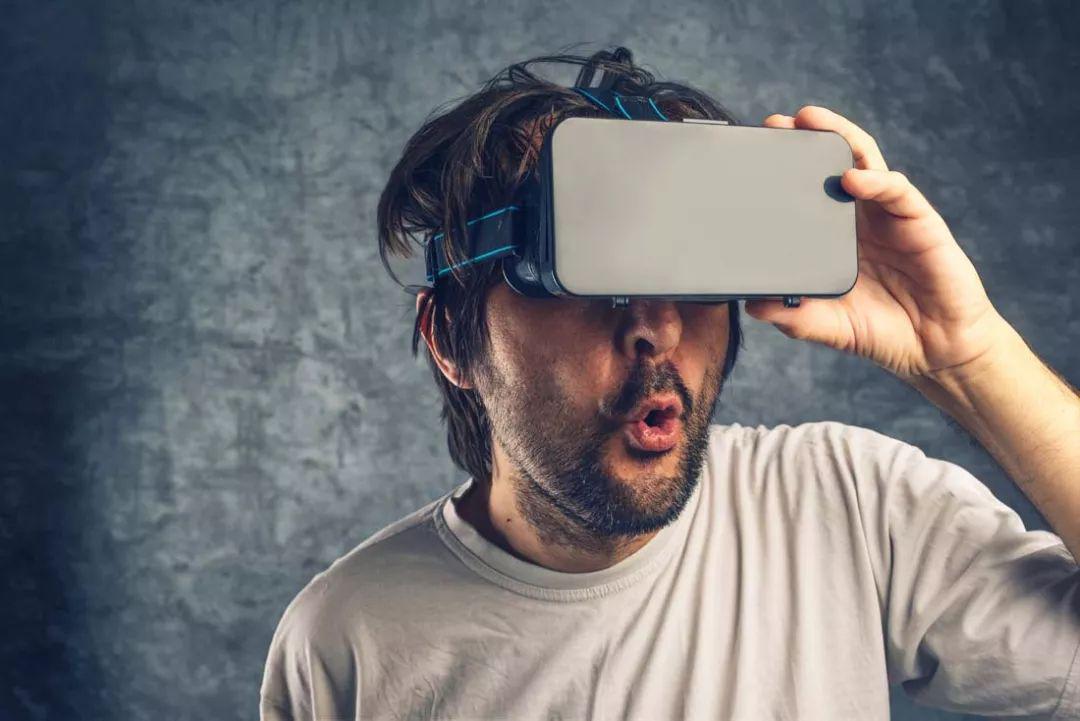 VR Club is committed to inspire students' interest to VR technology, there gather a lot of students who are interest in AR & VR technolog,thery do research on VR,AR, and conduct VR&AR related technical communication and SW development and so on.
VR Club Chairman Run Peng
If you are willing to join VR Club, please email to JI_VR@sjtu.edu.cn
Robomaster Club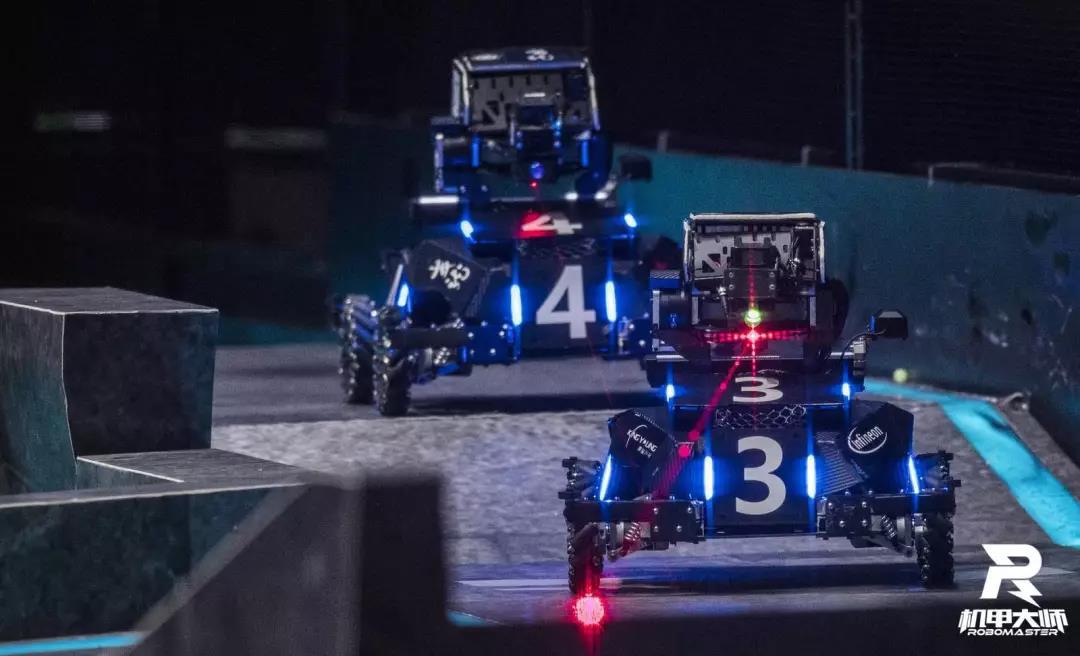 JI Robomaster Club is aim to organize JI students to join the Robomaster,there are mechanical ,electrical ,Vision,broadcasting, operation five interest groups. JI Robomatser Club is to provide excellent team members for the Dragon team of SJTU.
The club's chairman is Xueshen Liu.
If you are willing to join JI Robomater clun,please email to JI_Robomaster@sjtu.edu.cn.
3D Printing Club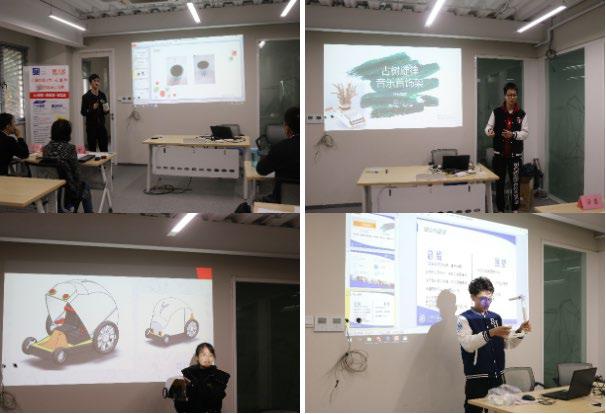 JI 3D Printing Club was founded in 2020 ,with the mission of inpsire innovation and fast prototype, 3D printing club will help more innovation ideas to come true.Welcome to join the 3D printing club.
Club Chairman Qihan Ren.
If you are willing to join the 3D printing club, please email JI_3D Printing@sjtu.edu.cn.