After almost 2 months of preparation, the first 2020 Winter program team took off from Shanghai Pudong Airport this morning and they are going to Tallinn, Estonia for one of the new programs that has been offered to the JI students this year! For the 11 students in the group, it will be their first time visiting Estonia, this Baltic country on the northeastern coast of the European continent.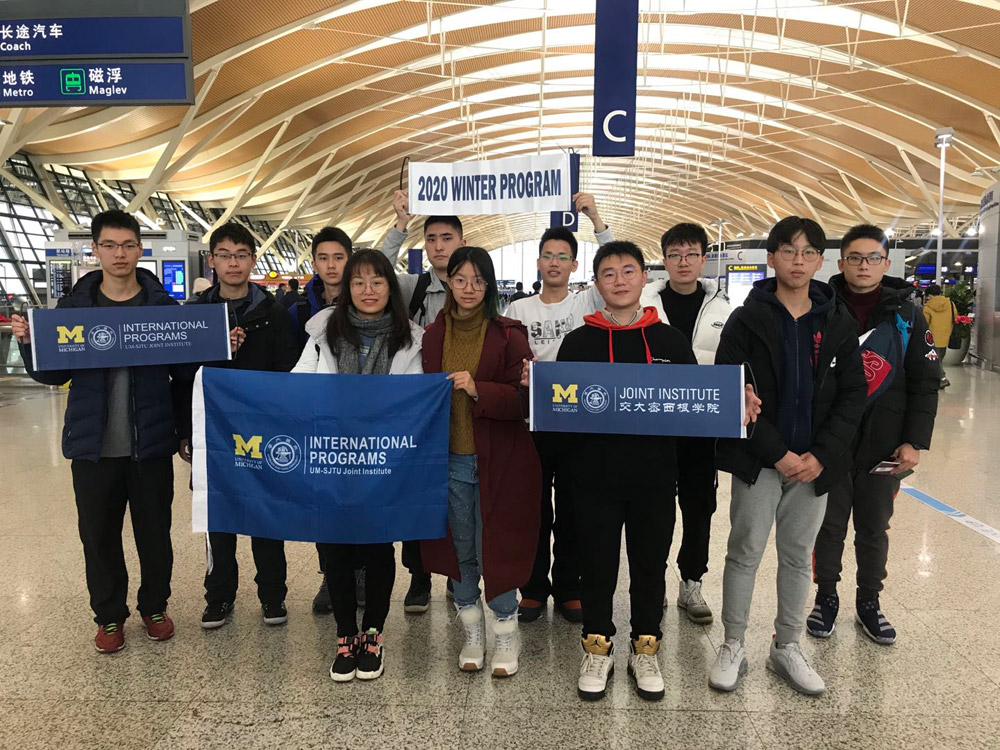 Students will take two courses, Experimental Design and Gamification during the 3 week-long program and will enjoy the city with cultural activities organized by Tallinn University, the host of the program.
Stay tuned for more updates and get to know Estonia with the group of JI pioneers!
International Programs Office
December 29, 2019