The graduation party of the University of Michigan- Shanghai Jiao Tong University Joint Institute (UM-SJTU JI) Class of 2016 was held at SJTU on July 21.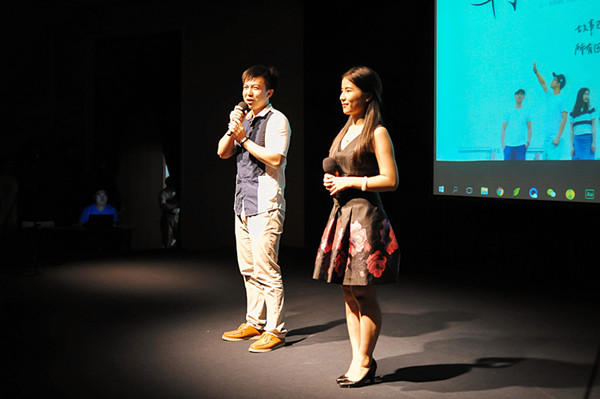 The theme of the farewell party was "See You Again," for the graduates to look forward to the joy of reunion while saying goodbyes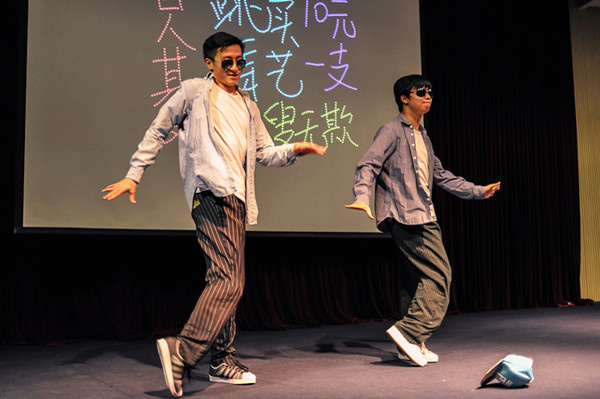 A unique opening dance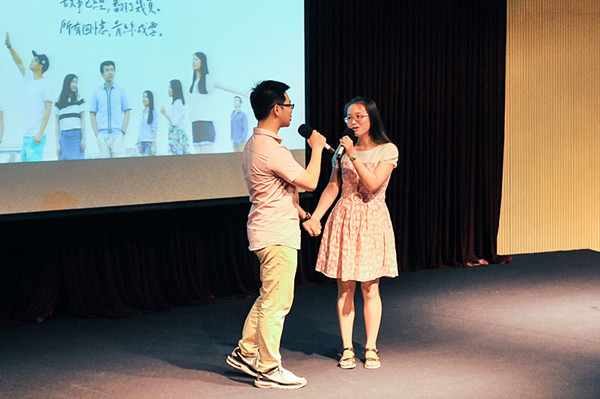 A medley of love songs by a graduate couple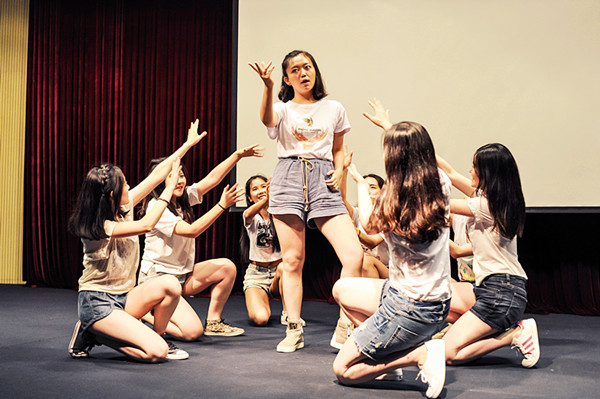 An energetic dance
The party kicked off with a humorous opening dance. The creative scene was refreshing. The standup comedies, which evoked fun memories of the four years of college life won loud applause. A couple's love-song medley was touching. An energetic dance under the colorful spotlight was especially mesmerizing.
The faculty members took the opportunity to send good wishes to the graduates. Chen-Pin Chen, Associate Dean and Professor, performed a moving violin piece.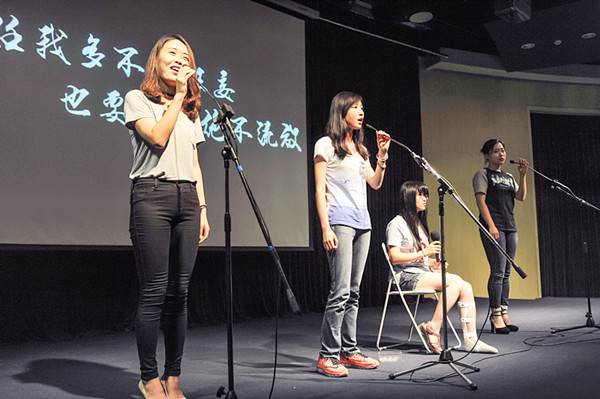 Near the end, a female chorus sang "See You Again," looking back to the memorable four years and looking forward to a bright future.

Best luck to JI Class of 2016