To promote exchange on academic issues and enhance understanding and interaction between teachers and graduate students, the University of Michigan- Shanghai Jiao Tong University Joint Institute (UM-SJTU JI) Graduate Student Office organized a Graduate Student Seminar Series for the 2016 school year. Two sessions were held on Sept 28 and Oct 12 attended by all first-year graduate students.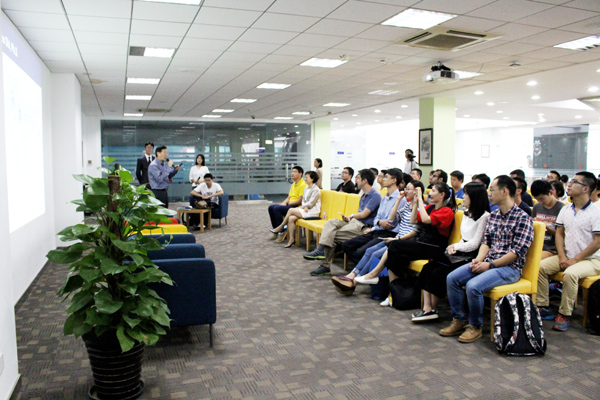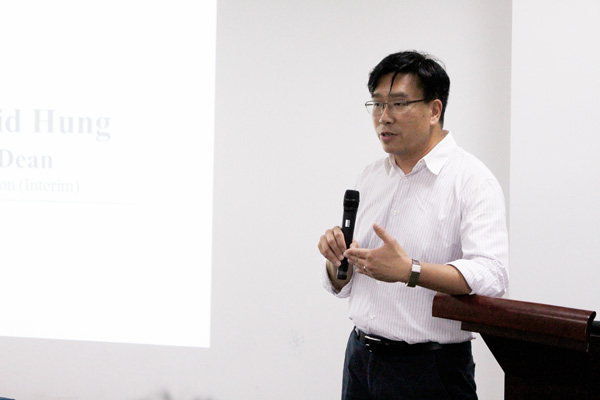 Professor David Hung pointed out that the purpose of the seminar is to invite outstanding graduate student representatives as well as academic and industrial experts to exchange ideas about research and study, broaden students' horizon and enhance their communication skills.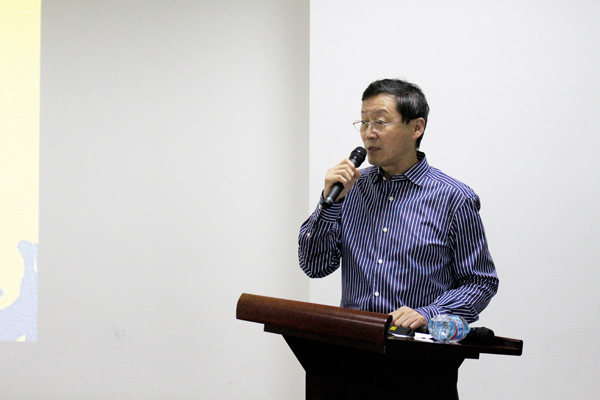 The first guest speaker of the symposium, Dr. Jianuo Shi, General Manger of KLA-Tencor Company, delivered a wonderful speech, sharing his valuable experience in studying and working. He made valuable suggestions to students on research work and future career development.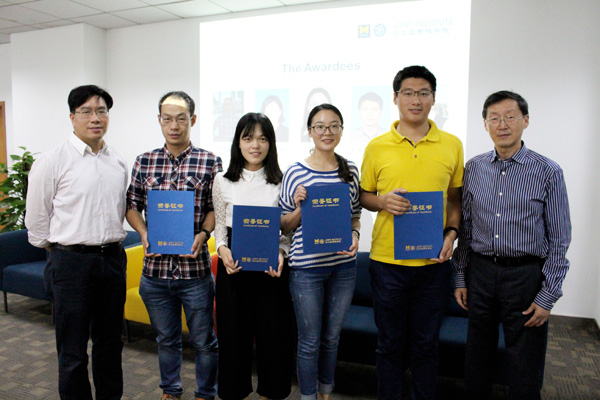 Scholarship winners (left two to four): Cheng Shao, Chen yan, Hui Yi and Chong Wang (student counselor)
 During the seminar, an awarding ceremony for JI KlA-Tencor Scholarship was held. The scholarship was jointly set up by JI and KLA-Tencor Company in March, 2016 to support the development of graduate education at JI. It aims at encouraging students to become an innovative and multi-disciplinary professional with an international perspective.
 To help new graduate students better adapt to their studies at JI, each session invited several outstanding current and past graduate students to share their insight for and experience in graduate study, research and career.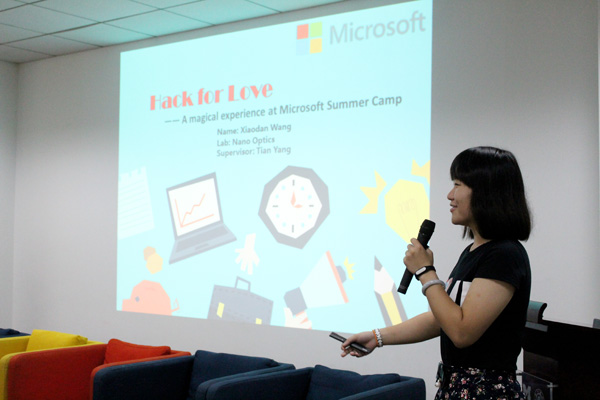 "Hack for Love" by Xiaodan Wang, third-year master student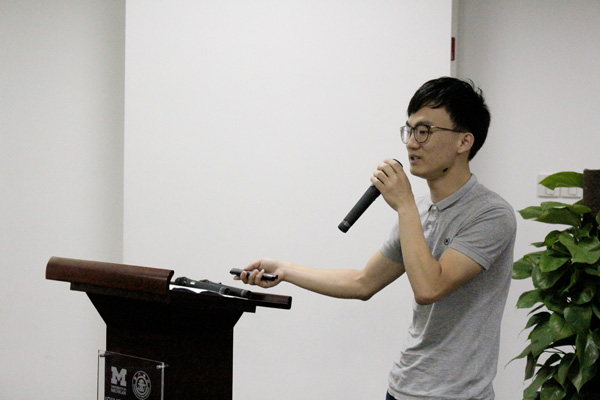 "Go Blue! my fulfilling & enjoyable life at UM" by Xuehang Zheng, second-year doctoral student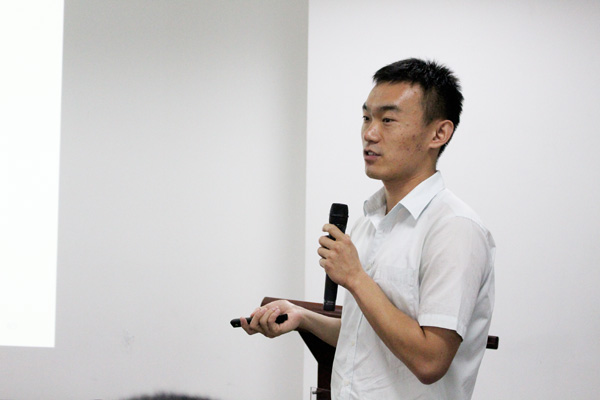 "Reflection of my doctoral study at JI," by Haiteng Ma, graduated in Sept. 2016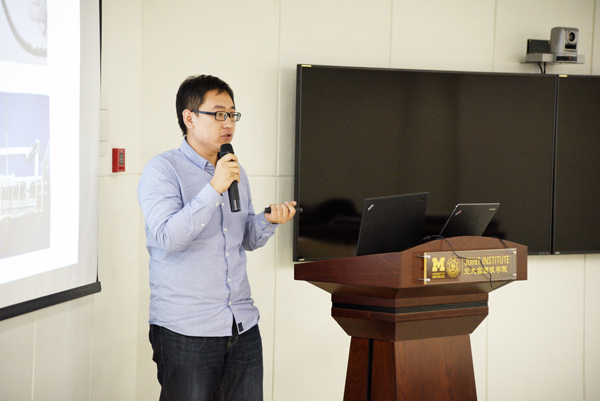 "Grow up and find the way" by Jiangran Zhao, doctoral student graduated in September 2016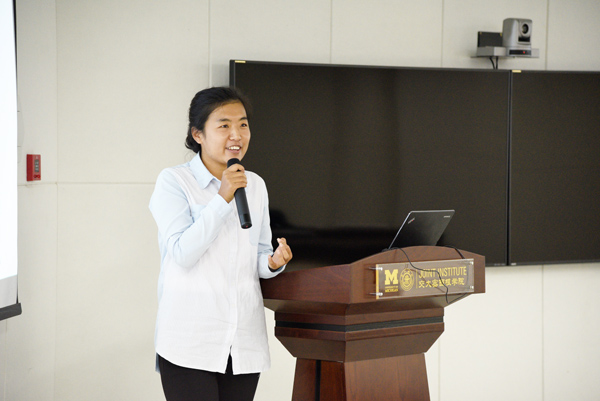 "Sow nothing, reap nothing" by Xuejiao Gao, third-year doctoral student
The Graduate Student Seminar series aims to familiarize the first-year graduate students with ongoing research at JI and related SJTU departments. For those who have not decided which field of research to pursue, this is an excellent opportunity to sample the various research topics.
For those with more definite ideas about their research fields, the series gives them an opportunity to talk with faculty members, post doctoral associates and other graduate students in the same area.
In addition, the graduate student seminar series includes talks about career paths and special events to help graduate students navigate between academia and industry, explore internships and career advancement.