The University of Michigan-Shanghai Jiao Tong University Joint Institute (UM-SJTU JI, JI hereafter) hosted 2019 Alumni Luncheon at Faculty & Staff Club of Long Bin Building on April 7, on occasion of the 123rd anniversary of SJTU and the 13th anniversity of JI. JI leaders including Dean Peisen Huang, Party Secretary Xinwan Li, Associate Dean Chien-Pin Chen, and Deputy Party Secretary Scott Yang attended the event, with representatives of faculty and staff, 15 alumni from overseas, invited business representatives and parents.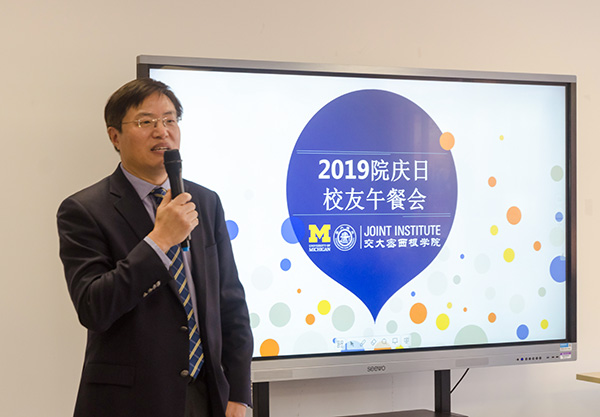 Dean Huang made a speech and welcomed the alumni home for the first alumni luncheon Alumni Luncheon held at the new Long Bin Building. He thanked alumni and friends from all walks of life for their constant attention and support to JI. The luncheon is a good opportunity to strengthen exchanges among faculty, students, alumni, and friends with various backgrounds and to help students broaden their horizons and knowledge. More such activities should be held in the future, to serve as bridges connecting the institute with the outside world, he said.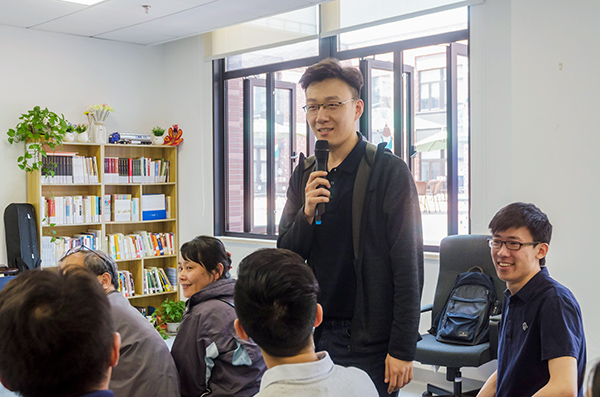 Alumni present are JI graduates and those from SJTU and University of Michigan. They currently work in various industries, such as industrial big data, artificial intelligence, Internet, technology investment, auto parts, human resources, education and so on. Some are the backbone talents of many famous enterprises, such as McKinsey &, Foxconn Industrial Internet, Softbank China Capital and ZF Friedrichshafen AG; some are the founders or partners of human resources companies, educational consulting companies, medical and financial technology companies, healthy drinks and other kinds of companies; some are assistant professors of SJTU or are pursuing their master's degree overseas in prestigious universities; some are talented artists… Alumni expressed their excitement of returning to the alma mater through heated talks. Zongchang Liu, president of JI Alumni Association, thanked alumni for their support. He expressed his wish of concerted efforts that would contribute to "the family of all JIers", the career growth of alumni and the development of JI.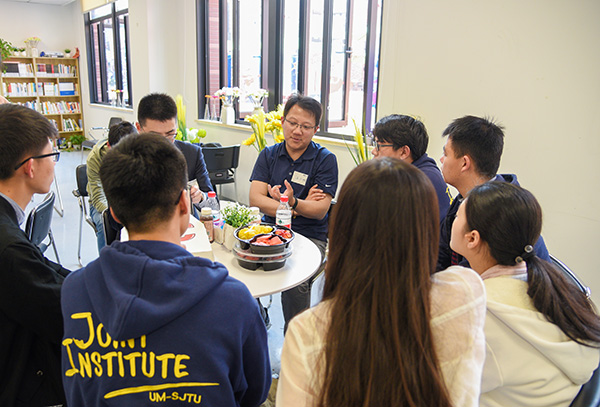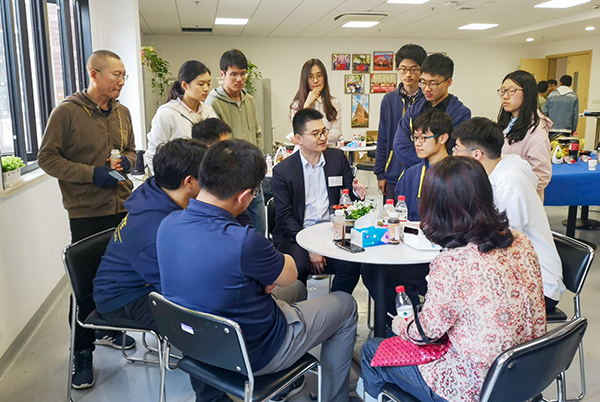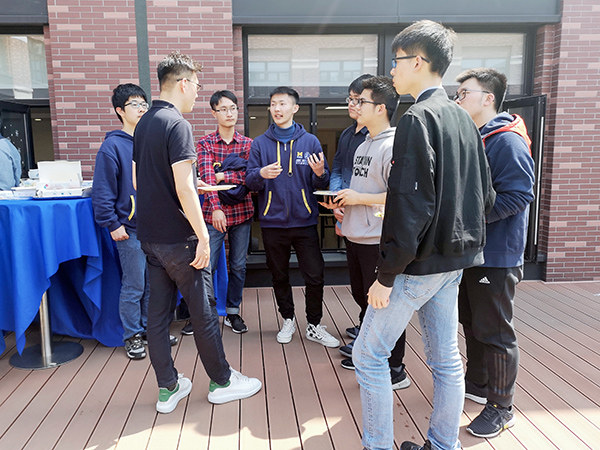 At the luncheon, alumni and students sat in a circle and had warm conversations. Alumni recalled their school days, shared their experiences in study, work and entrepreneurship, and gave suggestions for career planning. Students actively asked questions regarding study, life, and future. Thorough the communication with alumni, students gained a more intuitive understanding of different industries, and a better understanding of career planning and life goals.
Since the first batch of students graduated in 2010, JI has accumulated 2481 alumni, including 2287 bachelor and 194 master or doctoral graduates (statistics as of April 1, 2019). To date, JI alumni have established their careers in various industries across the world, from entrepreneurs in high-tech fields, professors of top universities at home and abroad, to backbone talents in world's top companies or national key professions. There are also a legion of alumni pursuing further study. The JI Alumni Association was founded in 2016, dedicated to serving alumni and continuous development of the Joint Institute.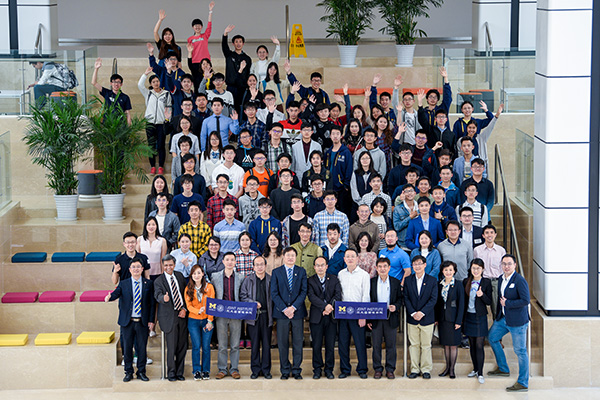 Group photo of attendees