On January 8, Shanghai Jiao Tong University (SJTU) – Contemporary Amperex Technology Co. Limited (CATL) Clean Energy Technology Joint Research Center held a meeting to brief the achievements of phase I projects and review prospective phase II projects at the conference room of the newly-established CATL Future Energy (Shanghai) Research Institute. The University of Michigan – Shanghai Jiao Tong University Joint Institute (UM–SJTU JI, JI hereafter) Acting Dean Ming Yang, Honorary Dean Jun Ni and faculty members of relevant projects attended the meeing.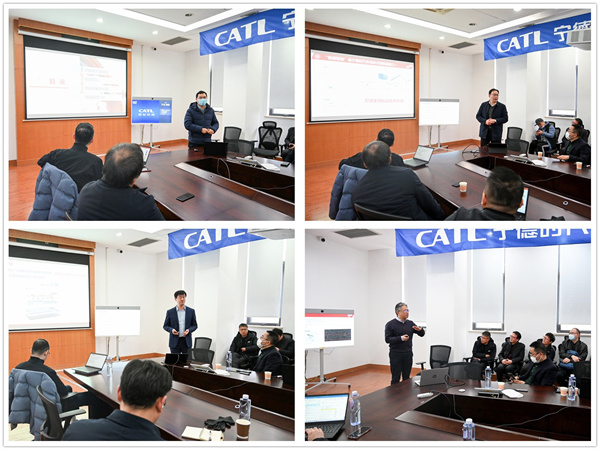 As a milestone of cooperation between SJTU and CATL, a total of 13 phase I projects from JI, School of Mechanical Engineering, School of Materials Science and Engineering, School of Environment Science and Engineering were briefed at the meeting.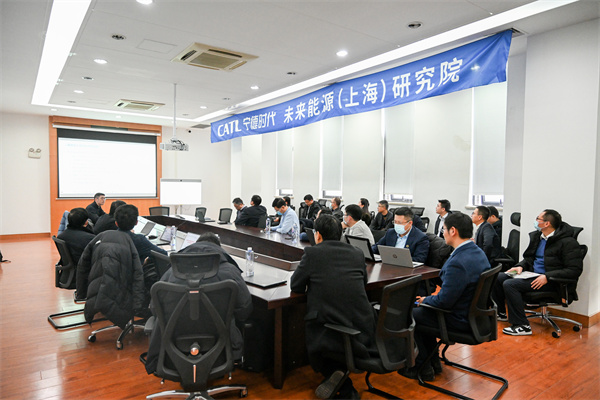 Following the briefing of phase I projects, SJTU representatives sat down with their CATL partners to review applications of over 180 projects from 14 institutes of SJTU covering fields of chemistry, materials, machinery, electronics and electricity, software algorithms, photovoltaic, robotics and electronic systems.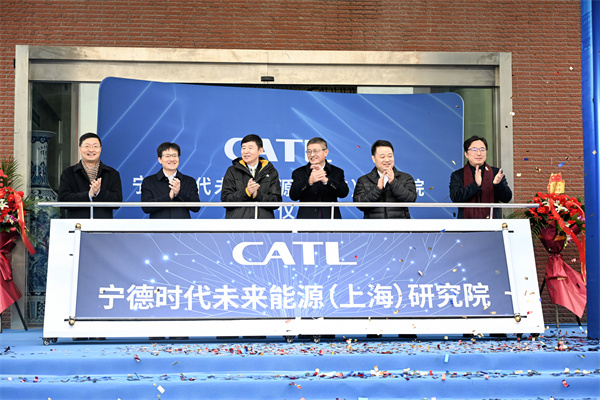 A formal induction ceremony of CATL Future Energy (Shanghai) Research Institute was also held on January 8. The institute will work with SJTU to build an innovation platform combining "scientific research innovation" and "talent training", and become a world-renowned source of new energy technology innovation and industrial agglomeration.