The University of Michigan-Shanghai Jiao Tong University Joint Institute (UM-SJTU JI, JI hereafter) has held an online orientation meeting for students of the dual-bachelor-degree program with UM and the Global Degree Pathways (GDP) program who are going to the United States in fall.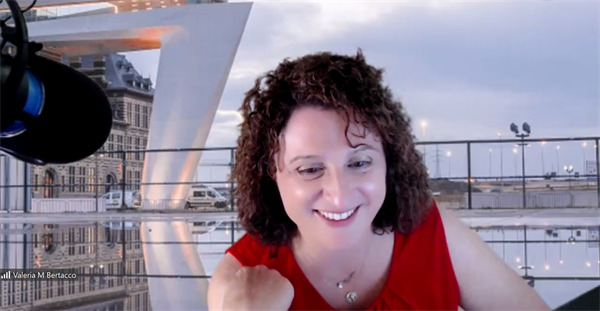 In her online speech for the event, UM Vice-provost Valeria Bertacco extended warm welcome and congratulations to the students.  The JI-UM partnership has been maintained for 16 years as the largest international cooperative project to UM. As messengers of cultural exchanges between the two universities and the two countries, the JI students have played a positive role in promoting the common growth and progress of both sides, she said.
The newly-appointed Associate Dean for Undergraduate Education in the College of Engineering of UM Kevin Pipe delivered a recorded speech via video. "We are happy to welcome students from the UM-SJTU Joint Institute to our engineering programs here in Michigan. Through this partnership, many strong JI students have had a fantastic experience in our top ranked degree programs. Through their participation, they have also contributed a lot to these programs. We look forward to another great group of students coming to Michigan this year and also connecting with those of you who are considering joining the JI and participating our student exchange in the upcoming year," he said.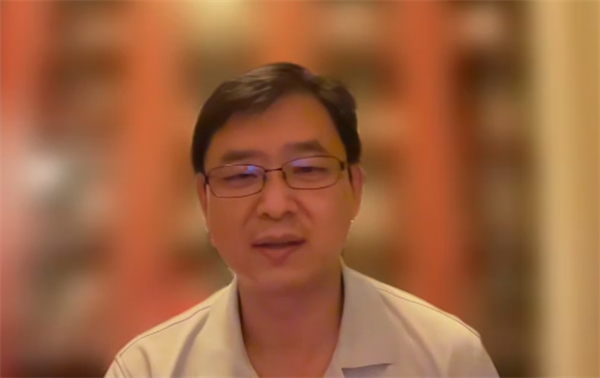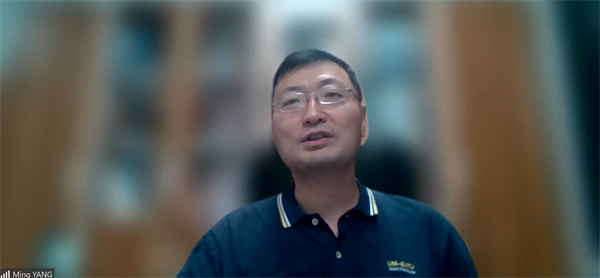 JI Acting Dean Ming Yang and Associate Dean for Undergraduate Education Gang Zheng expressed seeing-off messages to the students and encouraged them to work hard and enjoy their campus life in UM.  "JI will always be your strong backing. Please keep in touch with your parents, professors and fellow students in China," said Ming.
Group photo of attendees
A total of over 130 students are expected to start their overseas study in UM in fall, of whom 96 will pursue their second bachelor-degree study in 10 majors including Aerospace Engineering, Biomedical Engineering, Computer Science, Computer Engineering, Industrial and Operations Engineering and Environmental Engineering, 34 will join the graduate programs in Data Analytics, Applied Statistics, Electrical and Computer Engineering, Mechanical Engineering and Systems Engineering and Design.