The University of Michigan – Shanghai Jiao Tong University Joint Institute (UM-SJTU JI, JI hereafter) has received 19 international students pursuing undergraduate and graduate programs in the fall semester starting September.
According to the International Student Recruitment and Service Office Manager Yu Zhang, the international students are from 10 countries including Armenia, India, Indonesia, Iran, Japan, Malaysia, Philippines, Thailand, the United States and Uzbekistan. "We are happy to see these students joining us despite the challenges posed by the global pandemic which discourages many people from travelling overseas," she said.
Ami Hashida, an 18-year-old girl from Japan, said she takes China as her second home and believes the good professors and curriculum of JI will bring her a big advantage in the future.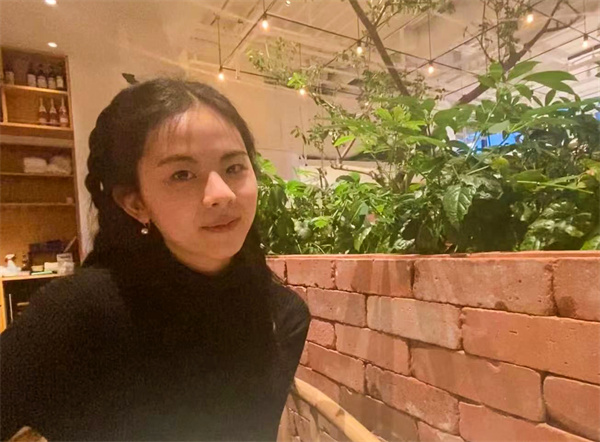 Ami Hashida
Speaking of his study at JI on the Minhang campus of SJTU, Armenian freshman student Gor Tadevosyan whose hobbies include chess and folk dances said he admires China as a country with huge cultural heritage and national characteristics such as unity, discipline and the patriotic spirit. "Combining all these factors with my willingness to get a world class education makes JI a perfect place to grow as a professional and a human being."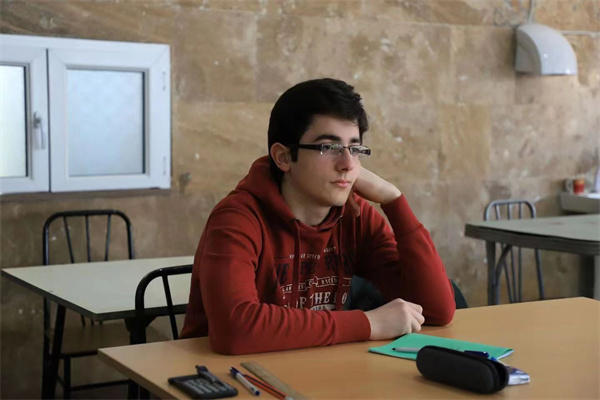 Gor Tadevosyan
His view was echoed by Tampraphon Lorattanasa from Thailand who sent a self-introductory video to the JI office in August on his impression of China and his upcoming campus life at SJTU. "China is a very developed country in the technological field. I chose to study in JI because I want to study engineering at a very good university and improve my Chinese to HSK6 level," he said.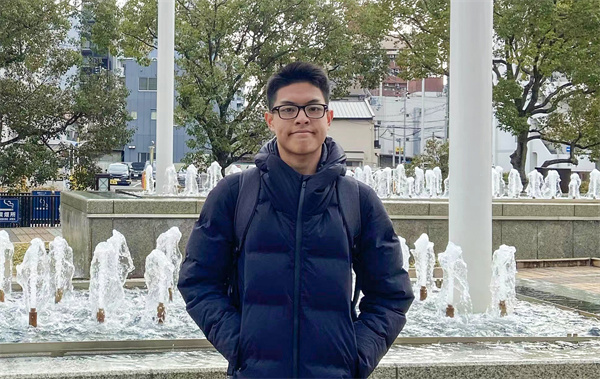 Tampraphon Lorattanasa
Latest statistics showed JI has attracted degree-pursuing international students from over 30 countries since 2006. To date, more than 700 international students have studied at JI.