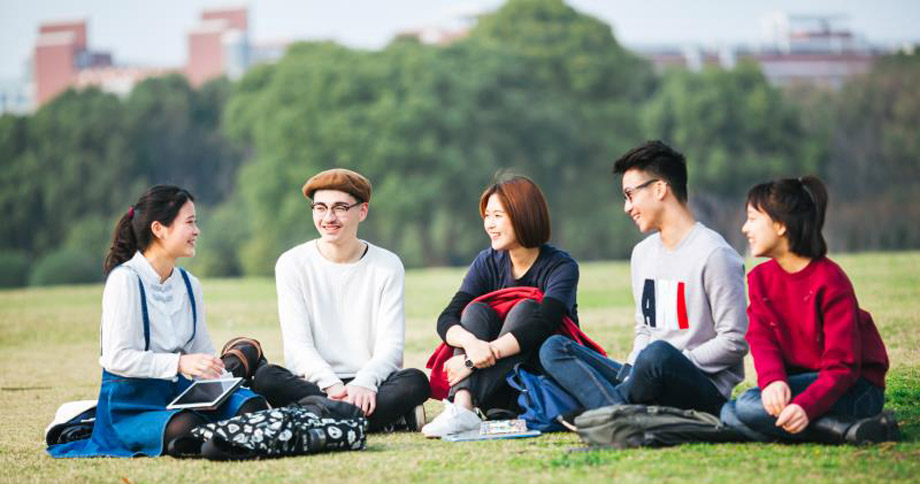 The mission of the undergraduate degree programs of the UM-SJTU Joint Institute is to prepare our graduates to begin a lifetime of technical and professional creativity and leadership in their chosen fields by:
Providing students with a comprehensive education that includes in-depth instruction in their chosen fields of study and work.

Emphasizing analysis and problem-solving, exposure to open-ended problems, design studies and apply critical thinking.

Fostering teamwork, communication skills, and individual professionalism including ethics and environmental awareness.

Providing adequate co-curricular opportunities that cultivate lifelong learning skills and get further deep research in their chosen field.

Providing adequate flexible choice of technical and unrestricted electives by a program of related technical electives.