1200+ Undergraduate Student
200+ Graduate Students
representing 30+ countries & regions

50+ International programs

100+ International partners

Location: Minhang District,
Shanghai, China

60+ Faculty
representing 12+ countries & regions

¥ 106 million+ Philanthropic giving

The first Chinese institute to win the Andrew Heiskell Award for Innovation in International Education
2800+Alumni
representing 15+ countries & regions

50%+ International
faculty members

2 ABET accredited undergraduate programs
International Orientation
Since 2006, JI has attracted degree-pursuing international students from over 40 countries.
including the United States, France, the Netherlands, Norway, Italy, Japan, Korea, etc
More than
700
international students have studied at JI.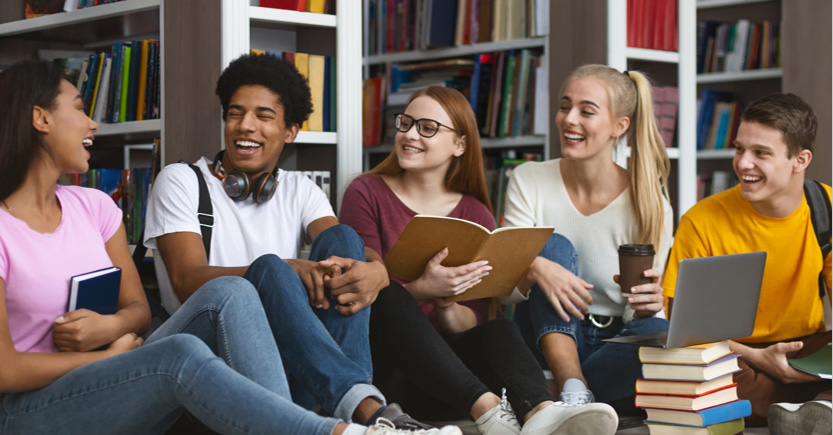 Upon completion of undergraduate program

Over 85%
pursue graduate study at top universities
About 80%
enter top 20 U.S. graduate schools
Undergraduate Job Placement
(2010-2021)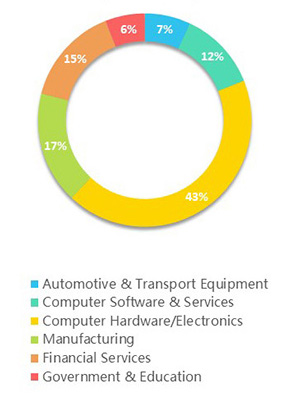 Master Placement
(2013-2021)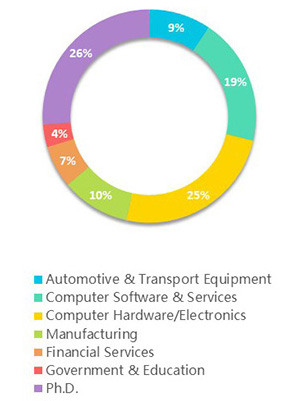 Ph.D. Placement
(2015-2021)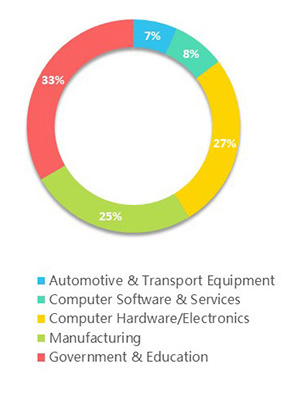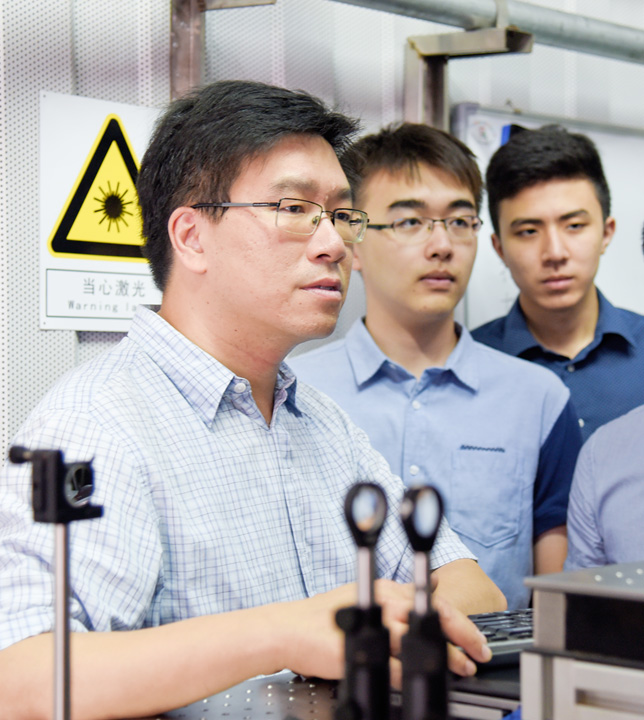 Interdisciplinary Approach
Graduate Programs
7
Majors
Mechanics, mechanical engineering, electronic science and technology, information and communication engineering, control science and engineering, power engineering, engineering thermo physics.
8
Disciplines
Design, Manufacturing, and Systems; Solid Mechanics; Thermal and Fluid Sciences; Material Science and Engineering; Circuits and Devices; Electromagnetics, Optics, and Photonics; Communications, Signal Processing, and Controls; and Computer Science and Engineering.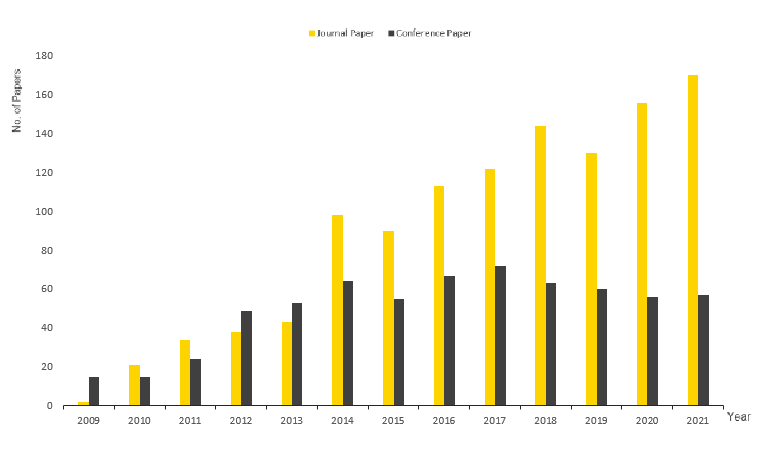 Average: 4.3 journal and 2.0 conference papers per faculty member
Highly Cited Papers: 10  papers are among the highly cited papers by ESI