Welcome to the University of Michigan-Shanghai Jiao Tong University Joint Institute (UM-SJTU JI), a leading institute of international education. Founded in 2006, the joint institute is the result of a strategic partnership between two top universities in the U.S. and China, the University of Michigan and Shanghai Jiao Tong University. This partnership aims to build a world-class institute in China for nurturing future leaders with global visions.
The Joint Institute represents the best of both worlds, with the rich history and expertise of two of the world's leading universities, the University of Michigan and Shanghai Jiao Tong University, coming together to provide unparalleled opportunities for students, faculty, and staff. Over more than 15 years, the Joint Institute has built a strong foundation of excellence in global education. Through the constant quest for internationalization, interdisciplinary, innovative education, research, and our commitment to quality, the Joint Institute has won many awards for higher education, including the Model of International Education in Shanghai, the Model of China's Higher Education, and the prestigious Andrew Heiskell Award.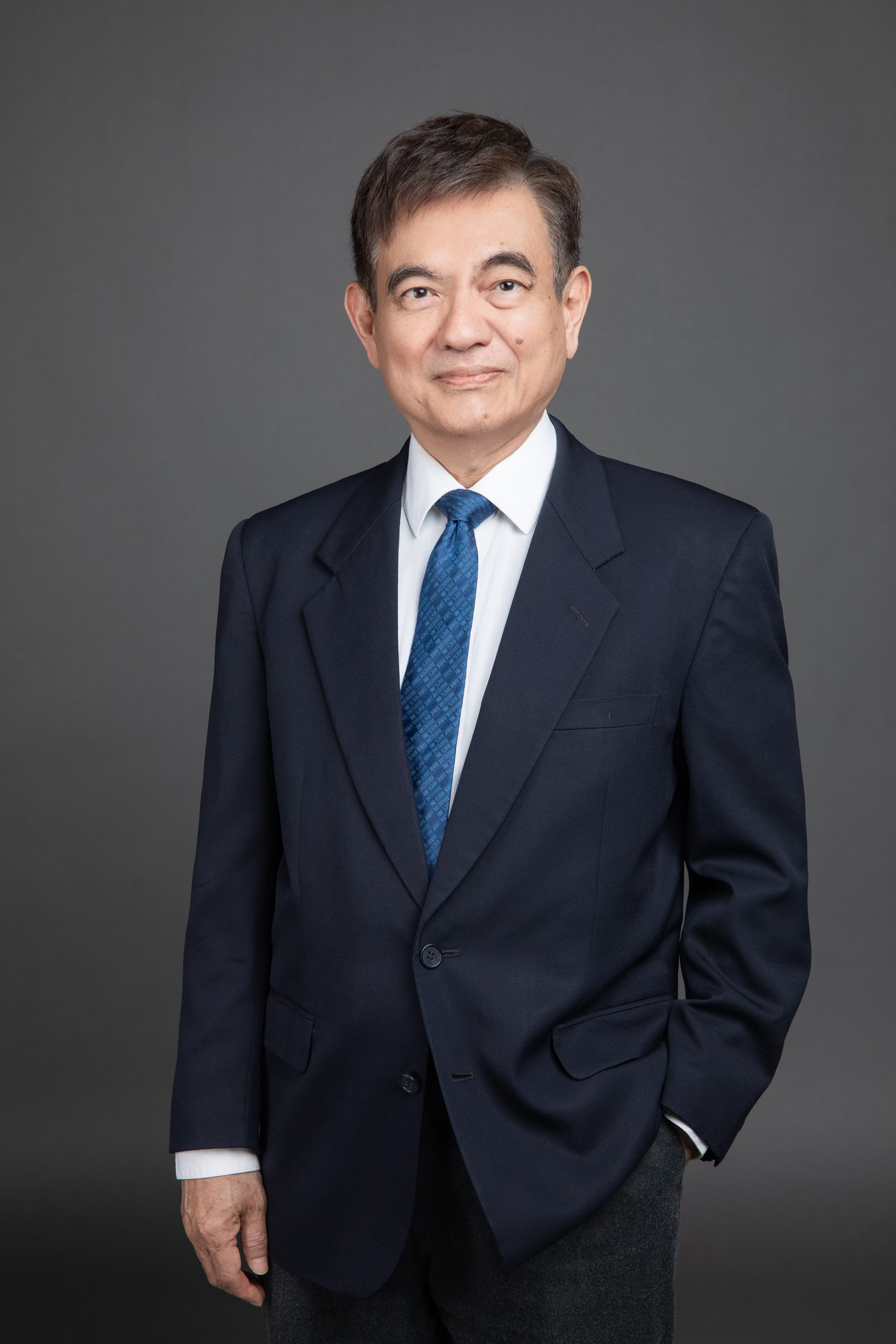 At the joint institute, our curriculum blends the unique features of the University of Michigan and Shanghai Jiao Tong University. All courses are taught in English by world-class faculty recruited from leading universities worldwide. Our faculty members are renowned experts in their fields and are dedicated to sharing their expertise and passion with students. At the Joint Institute, we are committed to fostering a dynamic and innovative learning environment where students can develop the critical thinking, problem-solving, teamwork spirit, and leadership skills necessary for success in today's rapidly changing world. We also provide students with abundant opportunities to study abroad at our partner universities around the world. Our goal is to prepare students for challenging careers and becoming global leaders in the fields of their choice.  
In the spring of 2021, we celebrated the 15th Anniversary of the joint institute. Moving on, I look forward to working with you for a brighter future for the Joint Institute and making a real difference in the world.
          Prof. Chien-Pin Chen
Dean, UM-SJTU Joint Institute