Welcome party for the freshmen
JI art department holds welcome party for freshman on a yearly basis. Creative stage plays, dancing and singing programs are offered, inspiring JI students to give out their energy to hearts' content. What's worth mentioning is, the performances are solely organized and delivered by students, again, demonstrating the freedom, artistic appreciation and creative spirits of Joint Institute.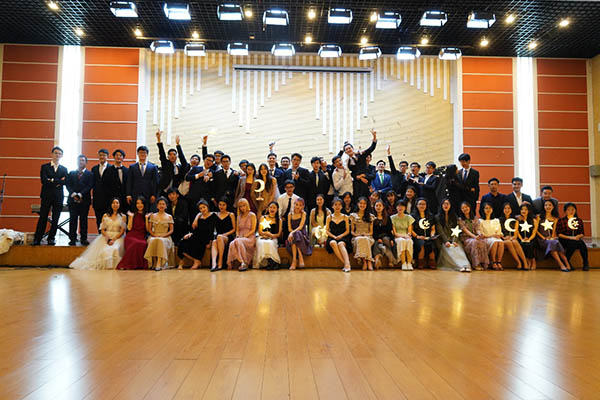 Winter ball
The winter ball is held right after the final exam of JI's fall semester. We also invite East China Normal University as partner, to jointly plan, organize, and participate, strengthening the bond between two institutes. The winter ball is an integration of romance, fraternity, fun and creativity; and it's probably one of the most favored student activities of all time.
Singing Contest
The singing contest is what everybody must look forward to in JI's spring semester. Gathering more than 30 talented singers from the institute, we provide students with the best opportunity to appreciate music, as well as the vibe for first-rate live performance.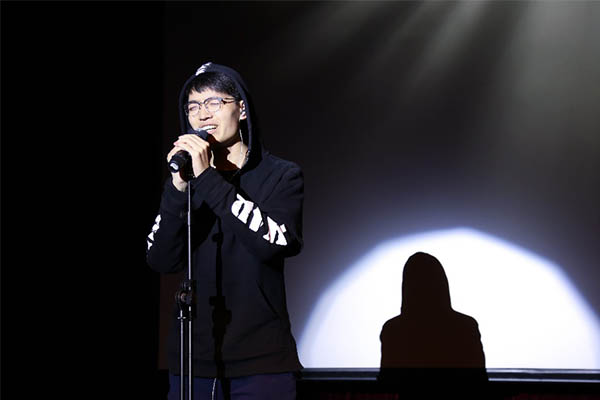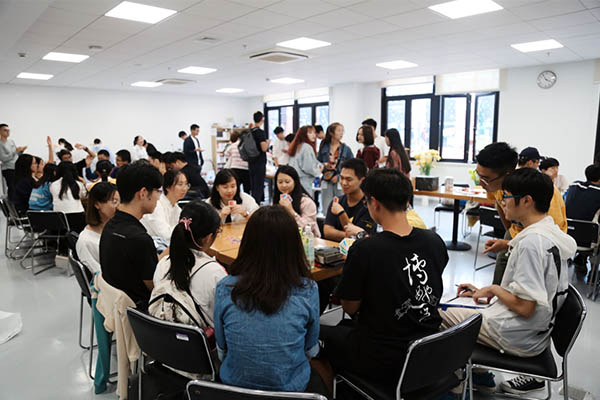 DD farewell party
DD farewell party is held at the end of each summer semester for students who will go to University of Michigan and pursue their dual-degree. At the mid point of JIers' undergraduate years, the party is not only a social event for dual degree students to say goodbye to SJTU campus and their school friends, but also a chance for all sophomore students to look back on the past two years and look into the future.