Freshman Cup
The annual Freshman Cup is always well received, and it is a good opportunity to enhance the friendship of classmates and find good partners to exercise together. The Freshman Cup includes various sports such as football, basketball, badminton, table tennis, etc. It uses sports to help freshmen quickly integrate into college life.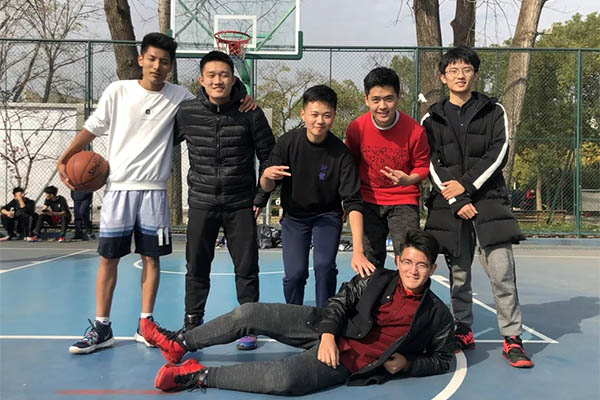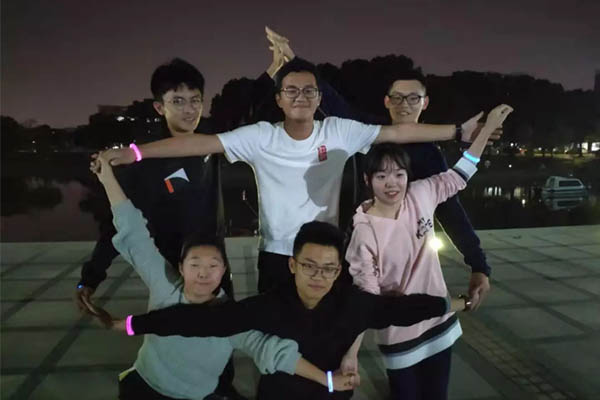 Fluorescent Night Run
Put on a luminous bracelet and put yourself in a fun plot to draw out the vitality of JIers in the beautiful night of SJTU campus. The annual Fluorescent Night Run integrates tasks into running, and is fun while getting exercised.
"Who is the 'bad' Guy" Badminton Championship
UM-SJTU JI "Who's the 'BAD' Guy" Badminton Championship is a traditional activity, which has been carried out for many years. By organizing teachers and students to compete on the court, to deepen the feelings between teachers and students, and to promote the communication between teachers and students, we can get a lot of happiness.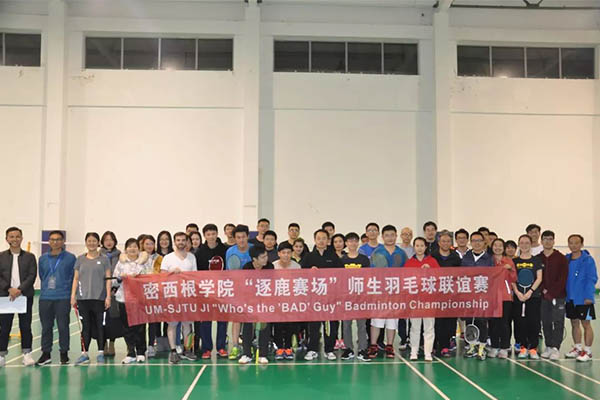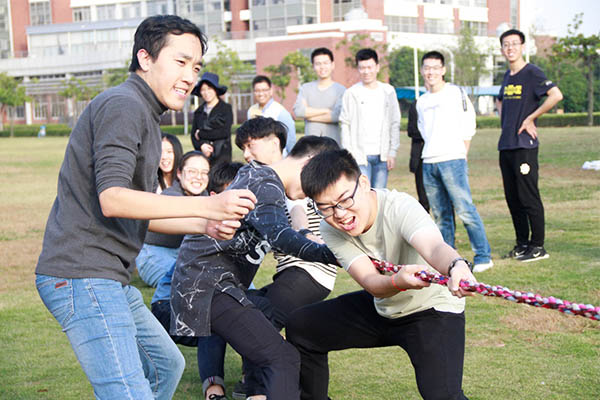 Sunshine Plan
Sunshine Plan provides students with an opportunity to bask in the sunshine. With concerted efforts, we held tug-of-war, rope skipping and did other competitions. Finally, the winning team was selected. We spent a happy afternoon away from mobile phones, computers, and other electronic devices.