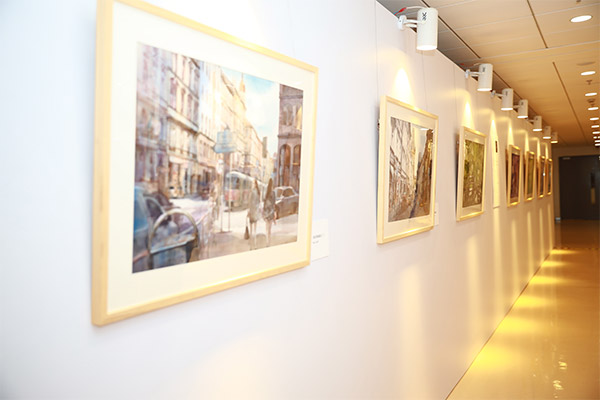 In-kind gifts are gifts of tangible personal property such as equipment, materials, company products or inventory. JI accepts in-kind gifts to supplement the resource demand in talent cultivation, scientific research facility construction and other aspects, including but not limited to: books, materials, artworks, and equipment, tools, accessories, transportation for
teaching experiment and research etc.
JI also customizes other forms of donation plan, such as securities, trust funds, planned giving and real estate, etc.
Abstract of Management Methods of In-kind Gifts to JI
1. Donors should ensure that the source of in-kind gift is legitimate, with right of disposition and no defects.
2. Before accepting the in-kind gifts, JI needs to sign a gift agreement with the donor, indicating the type, quality, quantity, delivery time and purpose of the in-kind gifts.
3. Donors should guarantee a punctual delivery time and method of the in-kind gifts according to the gift agreement.
4. The in-kind gifts should be checked, sorted, counted and registered before being accepted.
5. JI shall recognize the donors in proper ways.
Address
Room 445, Institutional Advancement Office,
Shanghai Jiao Tong University, 800 Dongchuan Road, Shanghai