Organized by the Shanghai Jiao Tong University- University of Michigan Students & Alumni Association (hereinafter referred to as SJTU-SAA), about a dozen of University of Michigan- Shanghai Jiao Tong University Joint Institute (UM-SJTU JI) students who are currently studying at UM visited the Coherix Enterprise in Ann Arbor on December 2.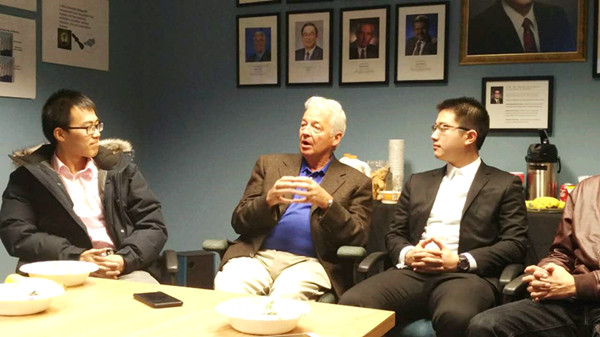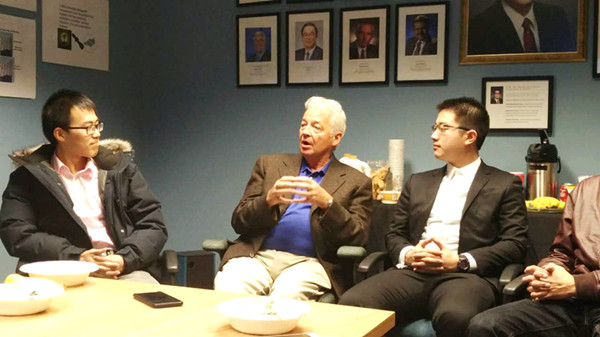 Dwight Carlson, Coherix's Chief Executive Officer, presented a seminar to the students. Mr. Carlson is a board member of the University of Michigan's Ross School of Business. He has successfully founded three companies and has extensive experience in forming and leading an excellent team. At the seminar, he talked about some of his life experiences with wits and humor.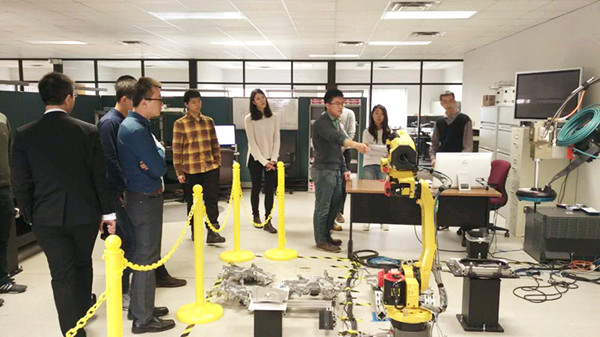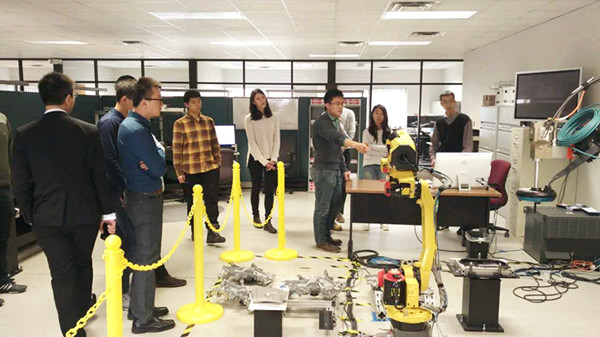 Two Chinese employees of Coherix presented the company's advanced products in detail for the students to gain insight into the leading 3D imaging technology, which evoked lively discussions.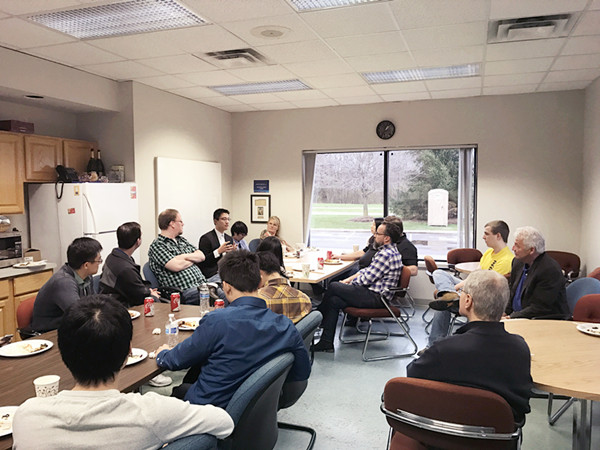 Then, the students and Coherix members held in-depth exchanges. Everyone made self-introduction and talked about his/her ongoing projects and research. In the friendly atmosphere, students experienced Coherix's unique and equal working environment.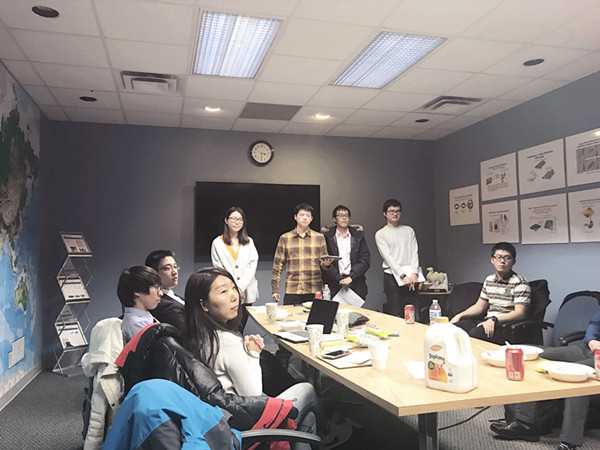 Finally, Coherix engineers and SJTU-SAA members carefully designed a challenge for the students, where they were grouped into teams of four, taking the role of product managers and using Coherix's existing technology, to find potential markets in other areas of the industry. After 40 minutes of preparation under the guidance of Coherix product managers, students in each group finally determined their ideas, discussed their plans and gave wonderful presentations. As judges, CEOs and product managers gave high evaluations and valuable suggestions on students' performance based on their rich experience in the industry. Carlson encouraged students: "Young people should have the courage to face challenges and possess the entrepreneurial spirit."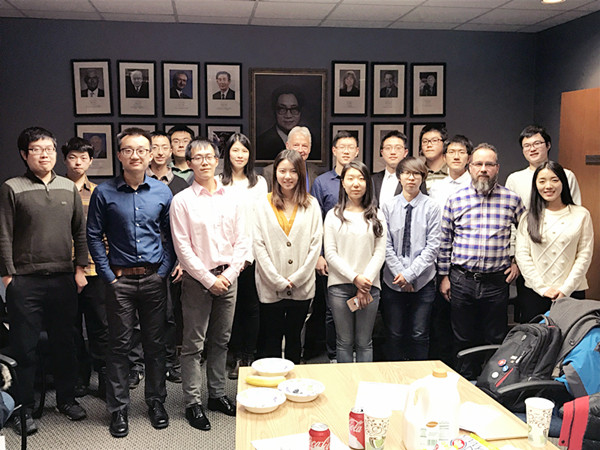 Visiting students and Coherix representatives
Coherix is a high-tech company dedicated to providing high-speed, high-precision 3D imaging technology for industrial production. With the support of JI Honorary Dean Jun Ni and alumni, Coherix has established good relations of cooperation with JI. The SJTU-SAA event was well received by students and Coherix for its detailed content and innovative design.
SJTU-SAA will continue to carry out more professional development activities to help students grow and broaden their horizons.