Nineteen international students from the University of Michigan – Shanghai Jiao Tong University Joint Institute (UM-SJTU JI, JI hereafter) have completed their one-semester Study Away program in Singapore. The program jointly operated by JI and the SJTU Asia Pacific Graduate Institute (SJTU-APGI) in collaboration with Singapore-based Nanyang Technological University (NTU) was started on August 4 and ended on December 18.
The JI international students from 8 countries, who were not able to attend classes on SJTU campus in Shanghai because of the pandemic-era cross-border travel restrictions, were offered an opportunity earlier this year to go to Singapore to study on the campus of NTU, one of Asia's most highly ranked Universities.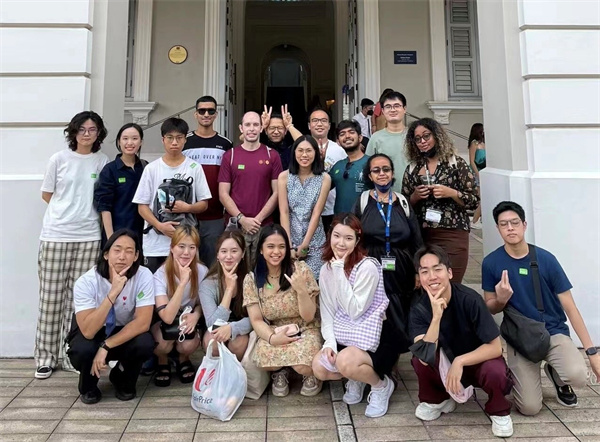 Throughout the program, SJTU-APGI functions as the university's overseas campus and provide the students with an international learning experience across different campuses. The students can take JI courses as well as courses of NTU and get access to facilities and services of the Singapore university. They also have opportunities to participate in many extra-curricular activities experiencing Singapore's unique history, diverse culture, and cutting-edge technology in person.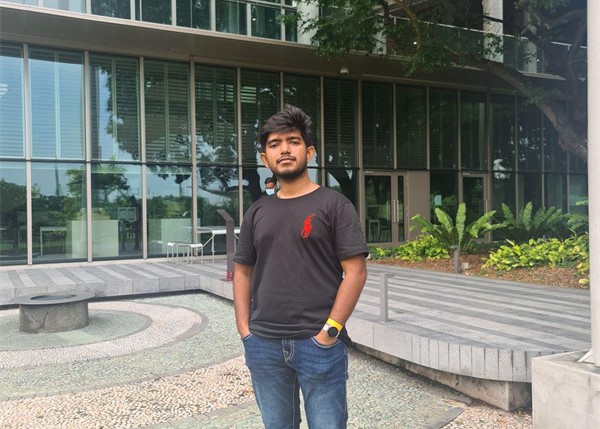 Niladri Saha, a JI sophomore student from Bangladesh said his learning experience was elevated to a completely new level by the exchange program in Singapore, "I was able to continue my studies in a renowned laboratory in Asia and learn from esteemed global leaders. I gained a lot of knowledge about mechanics, and I now know more about the many divisions within my department. I was exposed to a wide range of cultures and gained better knowledge of Asians."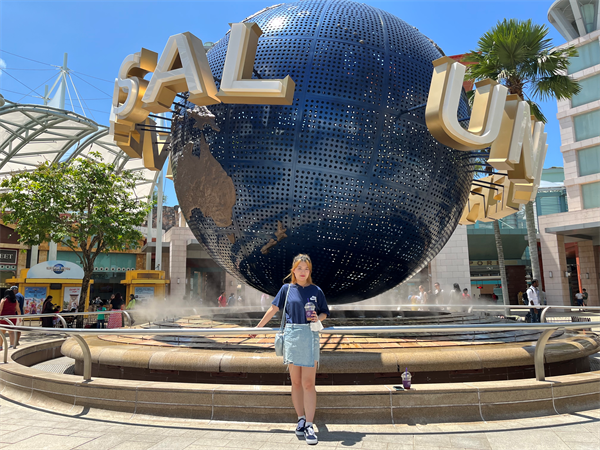 "As an exchange student, a semester in Singapore was a very meaningful experience, allowing me to experience the world, interact with people from different cultures, and broaden my horizons. The learning experience makes me look forward to interacting with more people, and living and learning more actively after I return to JI, "said Heeseung Han, a JI senior student from South Korea.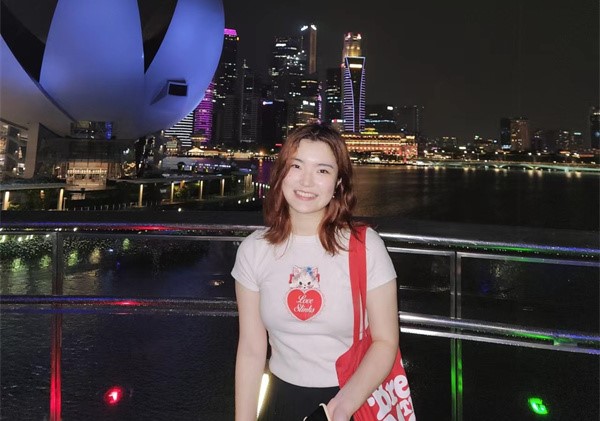 Her views were echoed by Isa Kimura, a JI sophomore student from the United States, "It's a fresh experience for me to travel to Southeast Asia for the first time. I received so much support from my classmates, seniors, and even local Singaporeans, which made me quickly feel at home. I participated in local cultural events like National Day and the Mid-Autumn Festival, and tried a variety of delicacies. The courses on the NTU campus also enabled me to learn about topics like logo design and brand history that are not frequently covered in JI. Overall, this exchange program helped me broaden my horizon and deepen my understanding of different cultures."