Two University of Michigan-Shanghai Jiao Tong University Joint Institute (UM-SJTU JI, JI hereafter) students, Shinedul Purevdorj and Gan Ding Zhe, have been awarded 2021 SJTU Excellent International Undergraduate Students, according to a recent announcement of SJTU International Student Service Center.
The two JI students were among the 10 winners selected from all international undergraduate students on SJTU campuses who are expected to graduate this year. Shinedul Purevdorj from Mongolia and Gan Ding Zhe from Malaysia are both JI Mechanical Engineering students graduating in August.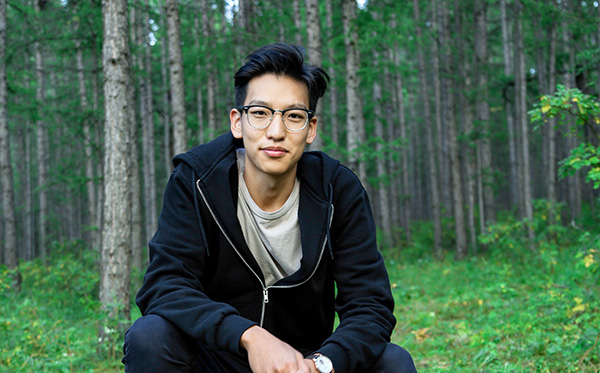 "Throughout my four years of being a JI student at a SJTU campus, I have participated many activities and am deeply impressed by the beautiful Chinese culture and the friendly people here. In the future, I will become a leader in the engineering foundation of Mongolia. I wish to solidify the relationship between China and Mongolia through various deals that benefit both countries," said Shinedul Purevdorj who also served as International Ambassador of SJTU for three years.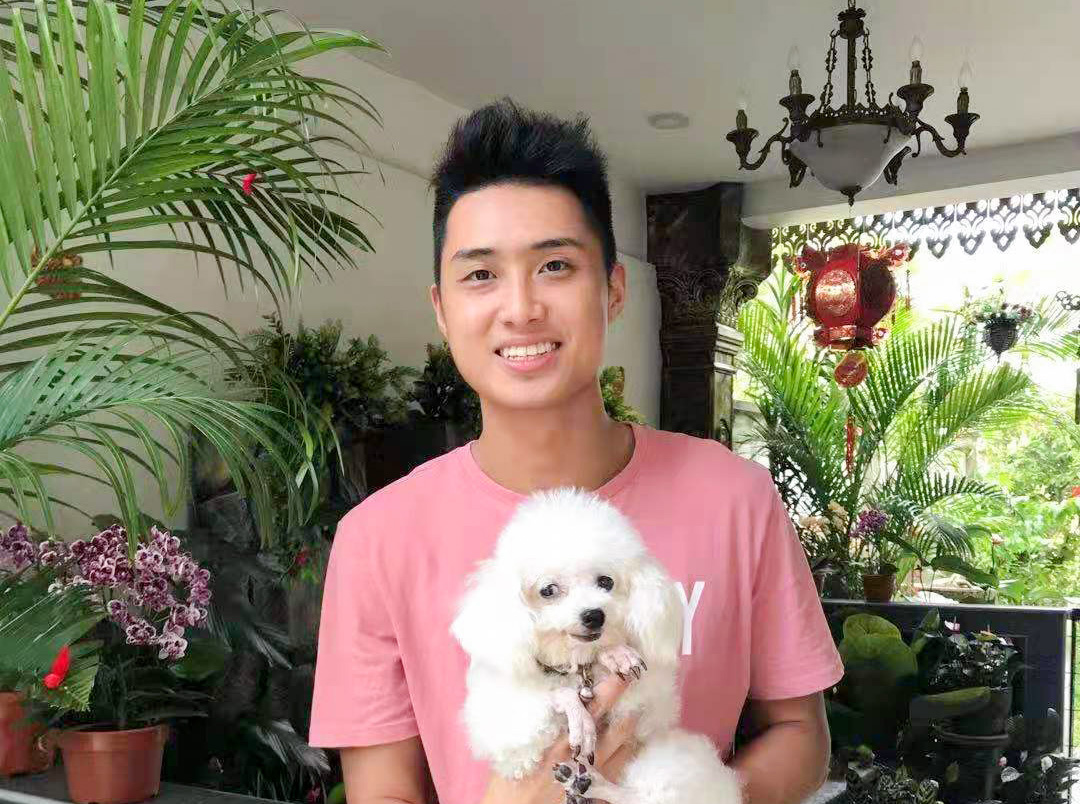 Gan Ding Zhe, who plans to further his education at JI to pursue a Master's degree under the guidance of Assistant Professor Lei Shao, said he had very memorable experiences over the past four years, studying at the beautiful SJTU campus, travelling to different cities in China and meeting a lot of amazing people. "After my graduate and postgraduate studies here, I would like to seek job opportunities in China to do research and development in the field of high technologies," he said.