The University of Michigan – Shanghai Jiao Tong University Joint Institute (UM-SJTU JI, JI hereafter) undergraduate student Nuocheng Ji has been named SJTU's 2022 Person (Student) of the Year.
According to a recent announcement of the SJTU Youth League Committee,  the 2022 Person of the Year honor was awarded to Nuocheng Ji and nine other students or groups after rounds of campus-wide selection and evaluation among candidates recommended by different colleges, institutes and schools.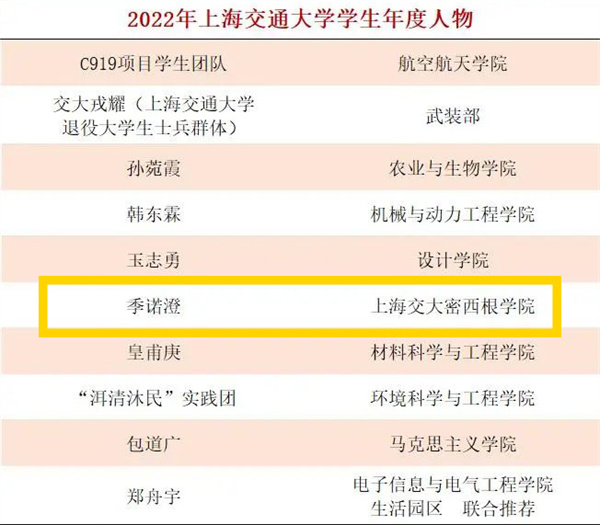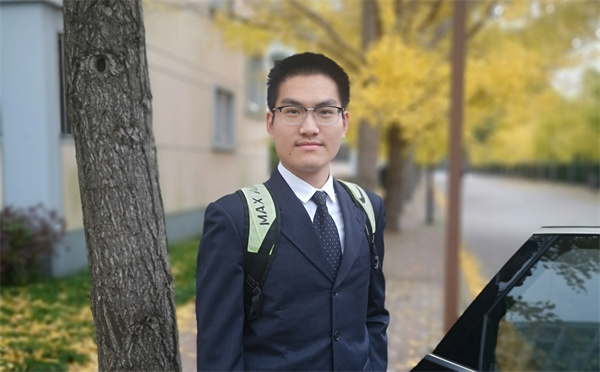 Nuocheng Ji is a junior student majoring in Electrical and Computer Engineering. He received wide attention earlier this year after his story of building up a virtual 3D SJTU campus using talents of the sandbox game Minecraft was reported by mainstream media such as People's Daily. Ji also displayed his outstanding academic and technological capabilities through in-class and extracurricular activities, which brought him many SJTU and JI awards including SJTU Outstanding Student, JI Outstanding Leadership Award, Tongsheng Feng Scholarship.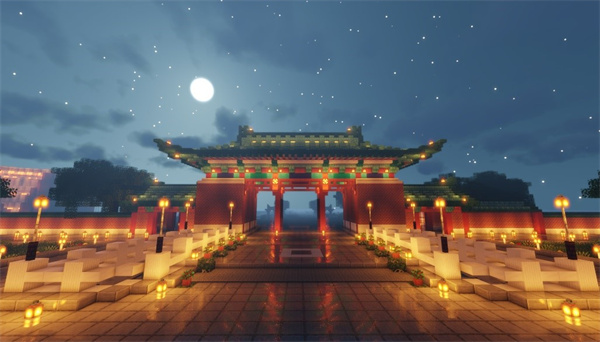 Temple Gate of SJTU Minhang Campus created by Nuocheng Ji using Minecraft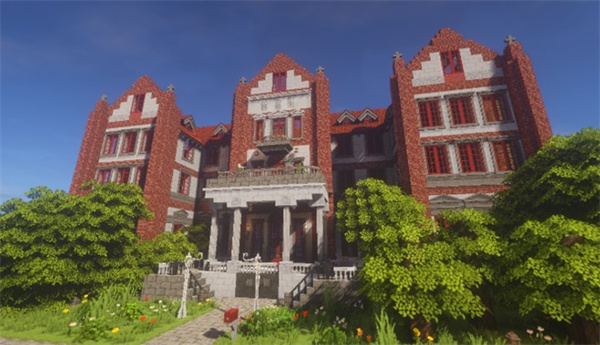 Old Library of SJTU Xuhui Campus created by Nuocheng Ji using Minecraft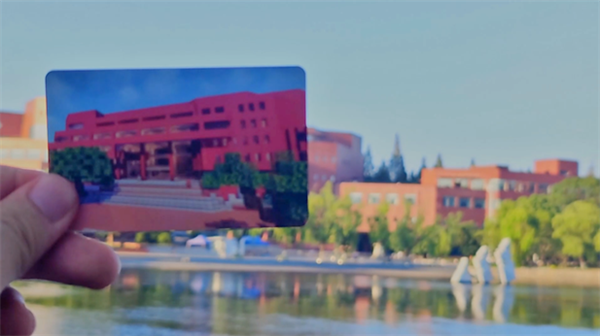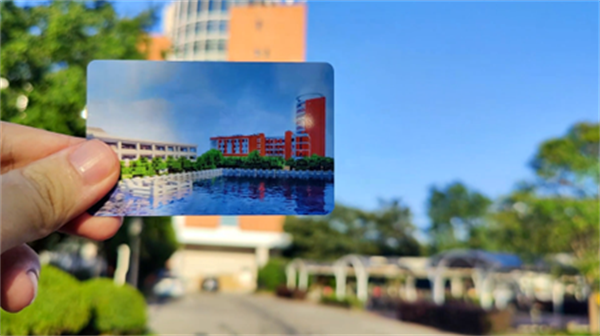 SJTU campus card designed by Nuocheng Ji