On the eve of 2015 New Year, 30 alumni returned to JI on December 28, 2014, including graduates of the first Class of 2006 as well as recent graduates, Ph.D. student in the U.S. as well as new entrepreneurs. They were excited to come home for reunion and to talk with the current students.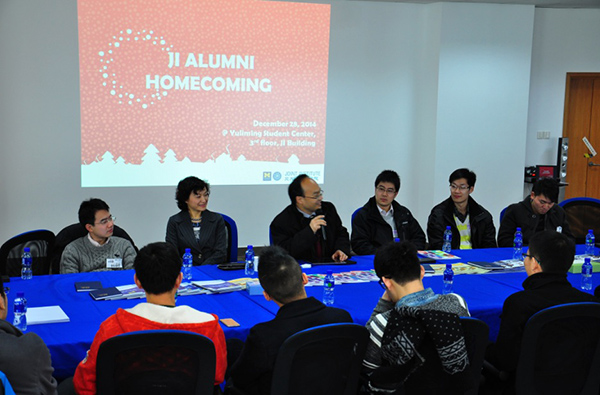 Xinwan Li, JI Party Secretary welcomed the alumni warmly. "Come back and visit often, share your experiences, and help JI develop." Kathy Xu, Director of Institute Advancement, briefed the alumni on JI's recent major events, such as winning of Andrew Heiskell Award, new JI dean starting office, ground breaking of the JI new building, setup of alumni fund, and new offering of academic major and exchange programs.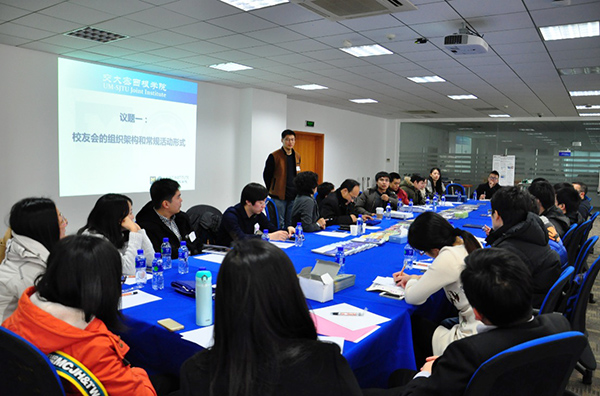 alumni forum
Even though there have only been five classes of JI graduates, the alumni are enthusiastic about JI's progress and eager to contribute to JI's advancement. The first alumni forum held in last April has encouraged many alumni to participate in JI's development. At this forum, the discussions were focused on the organization and regular activities of the JI Alumni Association, such as promoting entrepreneurship for alumni and the interaction between JI and alumni. They are working on SJTU's 120th anniversary and JI's 10th anniversary. Valuable suggestions from alumni of various backgrounds have been collected.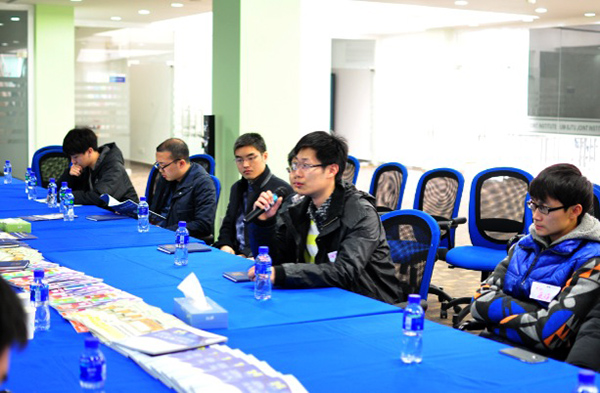 At the forum, many alumni showed great interest in establishing a formal JI Alumni Association. They suggested setting up branches based on regions and professions. They planned to organize activities to connect the alumni and provide information for late comers. Quite a few alumni were interested in entrepreneurship and suggested setting up clubs based on current entrepreneurs as well as organizing seminars and sharing information.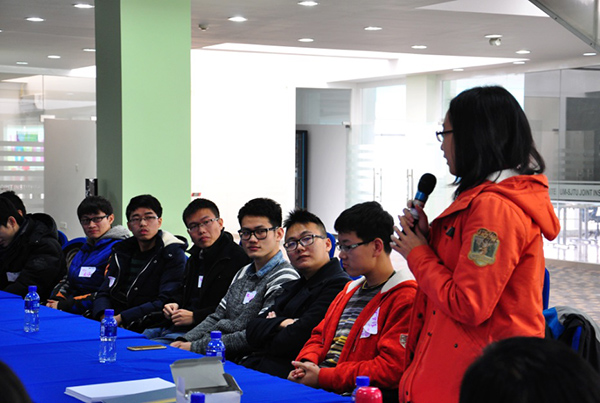 Many current JI students were present at the alumni forum. They asked questions and learned from the alumni's experiences. The alumni were happy to share invaluable resources and their own lessons to help the current students.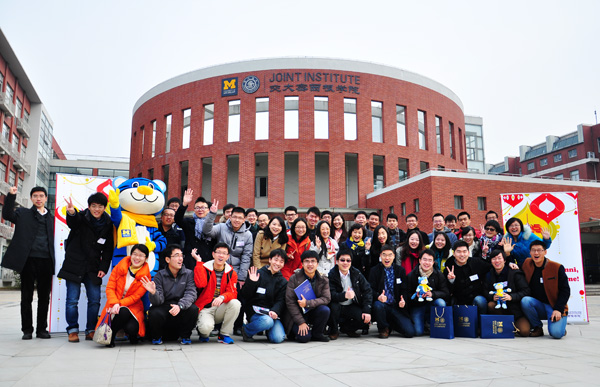 The alumni forum concluded successfully, with lively discussions still going on. Those constructive suggestions will be followed up by JI staff and alumni volunteers to move the JI alumni activities forward.