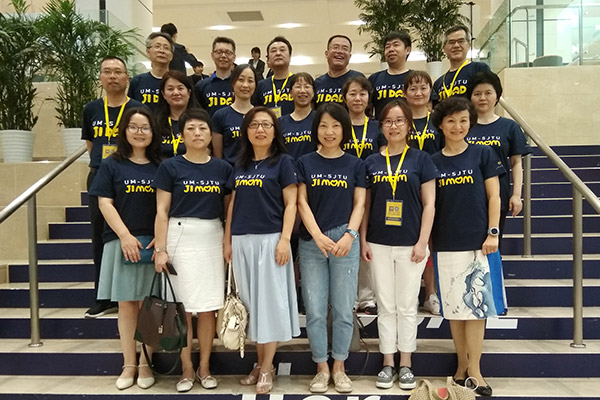 The Parents Fund is one of the subproject funds affiliated with JIDF and accepts gifts from JI parents. The fund is to support the inheritance and development of school culture for student, such as student activities, social practices and services by student individuals, organizations or clubs, as well as to deal with special needs of students in accidents or emergency.
By the end of 2020, the Parent Fund has received more than 4,000 gifts over 1 million RMB. The donations are used to support students' various projects which benefit countless students and give positive impact to the institutional development.
Funding projects (part of):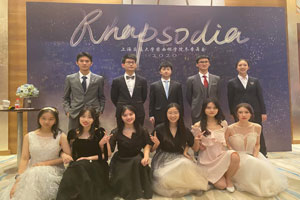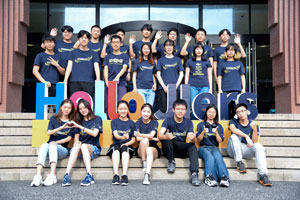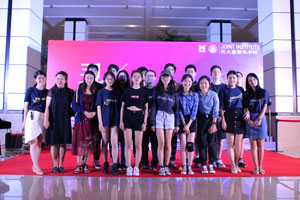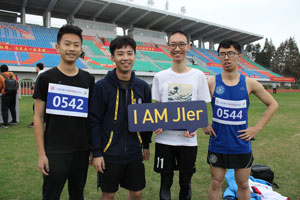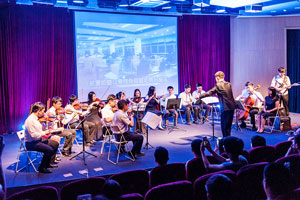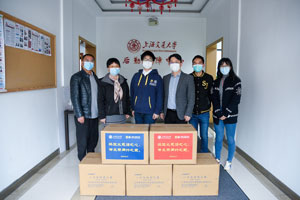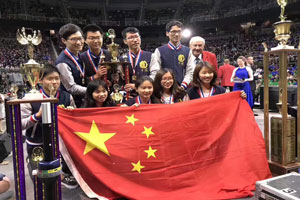 UM-SJTU Joint Institute Development Fund (JIDF) is a college-level development fund affiliated with Shanghai Jiao Tong University Education Development Foundation. JIDF is in the process of accepting gifts from friends, alumni, parents, corporates and non-profit organizations. JIDF consists of special named funds and annual funds to support the most priority and development of student, faculty, research and innovation, and cultural heritage.
Tax Exemption
According to the official Individual Income Tax Law, with respect to the charitable donations SJTUEDF incurred by individuals, the portion within 30% of the annual income is eligible to be deducted from the taxable income.
According to the official Law of Income Tax, with respect to the charitable donations to SJTUEDF incurred by enterprises, the portion within 12% of the total annual profit may be deducted from the taxable income.
Address
Room 445, Institutional Advancement Office,
Shanghai Jiao Tong University, 800 Dongchuan Road, Shanghai