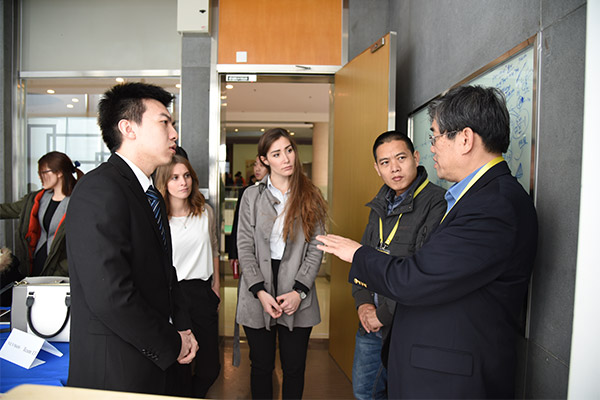 JI graduates are highly favored by employers at home and abroad for their solid professional skills, outstanding capabilities of innovation and exploration, impressive teamwork spirit, excellent bilingual communication skills, etc.
Corporates can cooperate with JI in various forms such as posting internship and recruitment, participating in campus seminar and recruitment fairs, planning career development activities, joining the career mentor program, etc., to provide students with diverse internships and employment opportunities.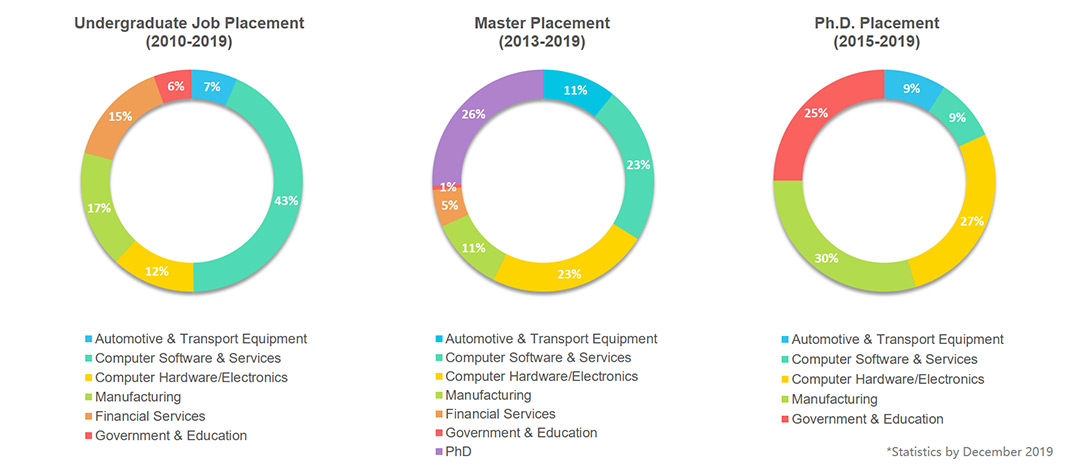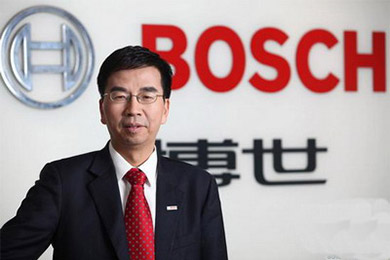 JI has continual connection with Bosch, and the cooperation between us is getting deeper and wider over the years. Students from JI has excellent comprehensive literacy, strong innovation capability, pragmatic and hard-working style and eximious horizon, which impressed me a lot during the collaboration.
——Yudong Chen, President of Bosch (China) Investment Ltd.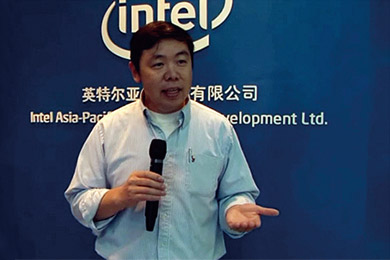 JI students do very well in the work, especially in the aspects of learning capability, communication skills, teamwork spirit. Not only do they have their uniqueness in innovation, they also have outstanding communication skills to present the ideas clearly.
——Jingxiang He, General manager of Intel Asia-Pacific Research Institute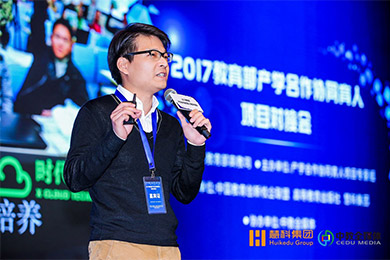 Since I was engaged in the cooperative work among universities, JI is the school with the best talents I have ever seen. Students from JI impress me a lot in their international horizon, practical ability and comprehensive literacy.
——Li Fucheng, General manager of United States Digilent Information Technology Co., Ltd. Greater China
Address
Room 445, Institutional Advancement Office,
Shanghai Jiao Tong University, 800 Dongchuan Road, Shanghai