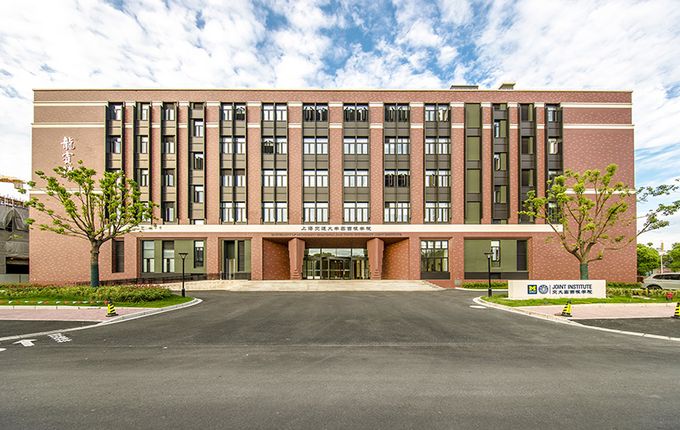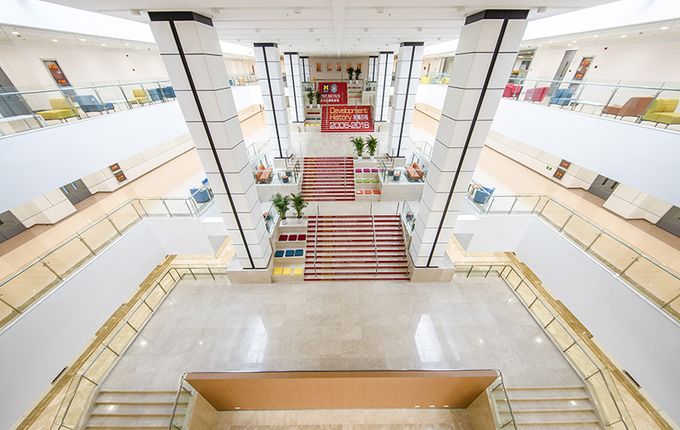 1. Confirmation
According to the gift agreement, the donor will receive the unified invoice of donation for public welfare within 20 days after the donation. Online donors will immediately receive an email or short message feedback as soon as the donation is completed. If you need the paper invoice, please leave a message when making online gifts and contact us.
2. Recognition

Presented with a giving certificate from Shanghai Jiao Tong University or UM-SJTU Joint Institute.
Recognized on JI website or Appreciation Wall in Long Bin Building.
Invited to JI events or awarding ceremonies.
Presented with customized JI souvenirs for specific projects.
Recognitions will be presented appropriately for different levels of support.
Address
Room 445, Institutional Advancement Office,
Shanghai Jiao Tong University, 800 Dongchuan Road, Shanghai