Who are we?


Advising Center, located in Room 305 at the northwest corner of Longbin Building, is a student organization affiliated to UM-SJTU Joint Institute(JI) Student Affairs Office, aiming at promoting experience sharing among students of all grades, as well as providing academic supports and career planning guidance to students.
What do we do?

AC's daily work and activities can be divided into three major sections: daily consultation service, experience sharing workshops, and online resource sharing.

Daily consultation service: From 19:00 p.m. to 22:00 p.m. on every workday (the specific time will be announced on Advising Center WeChat official account) AC will carry out daily consultation to provide face-to-face guidance for students. Students can come to consult for any academic and career planning problems, and AC members will actively provide professional advice based on their knowledge and experience.
Experience sharing workshops: AC will regularly hold workshops covering topics such as course study experience sharing (TA Workshop), introduction to various degree programs (e.g., DD, GDP), DD application essay workshops, and other workshops on research, internships, graduate school application, professional skills, etc. AC invites many guests, including outstanding juniors or seniors, alumni, and professors in various fields, to share their unique experiences and ideas. Students are usually willing to participate in these workshops, where they can listen to guests' stories, learn new stuff, and talk to guests face-to-face.
Online resource sharing: AC will regularly publish articles covering course selection guidance, introduction to curriculum and majors, career planning, etc.
How to find us?

Visit Room 305 at Longbin Building during AC daily consultation service time.

Follow us on WeChat. Official account: JIAdvisingCenter, where we will publish useful online resources and post announcements about new offline workshops.

Contact us by email: ji-advisingcenter@sjtu.edu.cn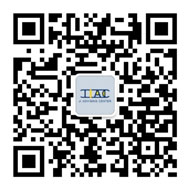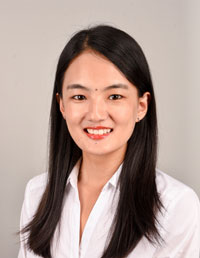 Time:8:30AM – 5PM,Mon.-Fri.
Office:Student Affairs Office UM-SJTU Joint Institute Room 316, LongBin Building
Address:Shanghai Jiao Tong University 800 Dong Chuan Road Shanghai, 200240, P. R. China
Tel:021-34206045-3161
Email:qi.zhou@sjtu.edu.cn