JI SSTIA (UM-SJTU Joint Institute Student Science, Technology and Innovation Association) was founded in 2009. SSTIA aims at offering a platform for technical innovation. We will organize plenty of interesting innovative activities. It does not matter if you are experienced in technical innovation or you are just a novice, as long as you are passionate about technical innovation, SSTIA will always be your best choice. SSTIA now consists of three departments: Competition Department, Project Department, and Propaganda Department.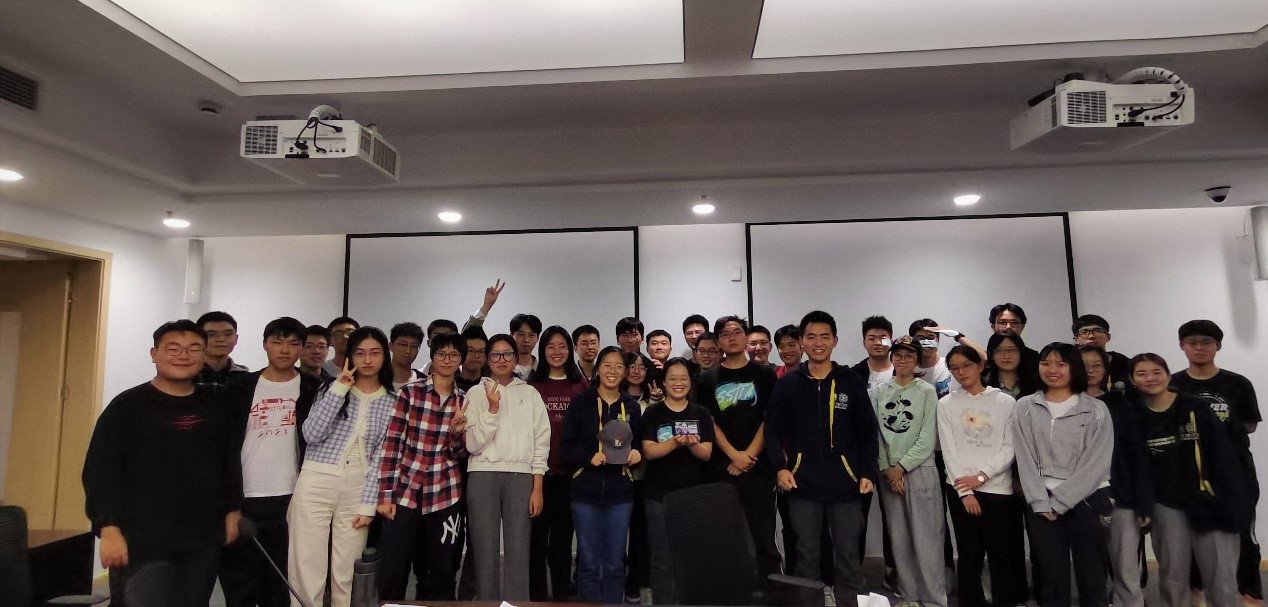 Competition Department:
Competition department aims at holding technological workshops, propaganda and organization of competitions. Technological workshops organized by our department include but are not limited to technological innovations, mathematical modelling, innovative machines and major introduction. We will invite senior students and professors to introduce advanced technology, major details and innovative subjects. We will also collect competition information among students and recommend targeted competition to individuals. In the year of 2018, SSTIA competition department also gathered awards in various fields including MCM Finalist, double champions in Mechanical Innovation Contest and so on.
Project Department:
Project Department aims to cultivate students' technological creativity and to improve their organizing ability, which is mainly responsible for the arrangements of scientific innovation competitions intended for all students on campus. Our tasks in the scientific innovation competitions include pre-planning and design, rulemaking, liaison and organization, and site settings, ensuring the competitions to go on smoothly. The communication with corporations which sponsor and support the competitions is also part of our work. Moreover, we hold various team-building activities regularly to promote the mutual communication between association members. The experience as a member in Project Department helps improve students' overall abilities and develop a sense of responsibility.
Propaganda Department:
The main task of Propaganda Department is to operate the SSTIA official Wechat account, including notification of important competitions, propaganda and review of various lectures, etc. Propaganda Department is the bridge connecting our students and SSTIA, responsible for propagation of science and technology. The official Wechat account has a column called JI Science, which delivers recent scientific news and is open for all contributions from students in JI. In addition, the account will inform students of available competitions and introduction to the upcoming lectures to help students better participate in these activities.
Join us: