JI offers three undergraduate programs leading to Bachelor of Science in Engineering degree:
Mechanical Engineering (ME)
Electrical and Computer Engineering (ECE)
Materials Science and Engineering (MSE)
The ECE and ME programs are accredited by the Engineering Accreditation Commission (EAC) of ABET.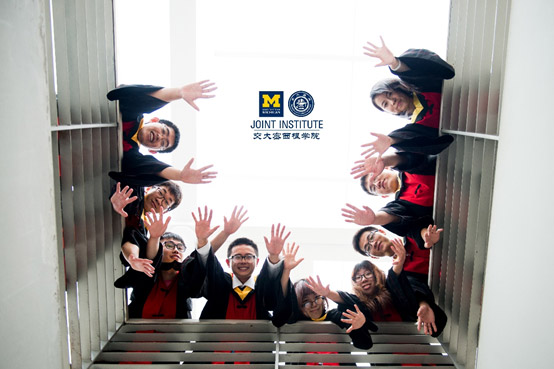 Upon declaring a degree program, your primary contact for academic advice is your Program Advisor.
Undeclared and first-year students are referred to the JI Academic Advising Center.
Minor programs equip students with multiple skills and offer students the opportunity to explore broader knowledge in different aspects, beyond what their major disciplines may provide. All JI undergraduate students are encouraged to pursue Minor degree(s) to learn practical skills in different aspects. Now, JI offers Minor in Entrepreneurship, Computer Science, Data Science, Global China Studies, Electrical and Computer Engineering, and Industrial AI. More Minors will be provided based on students' needs and developments.
Minor in
Entrepreneurship
Minor in Global
China Studies
Minor in Electrical and
Computer Engineering