Center For Entrepreneurship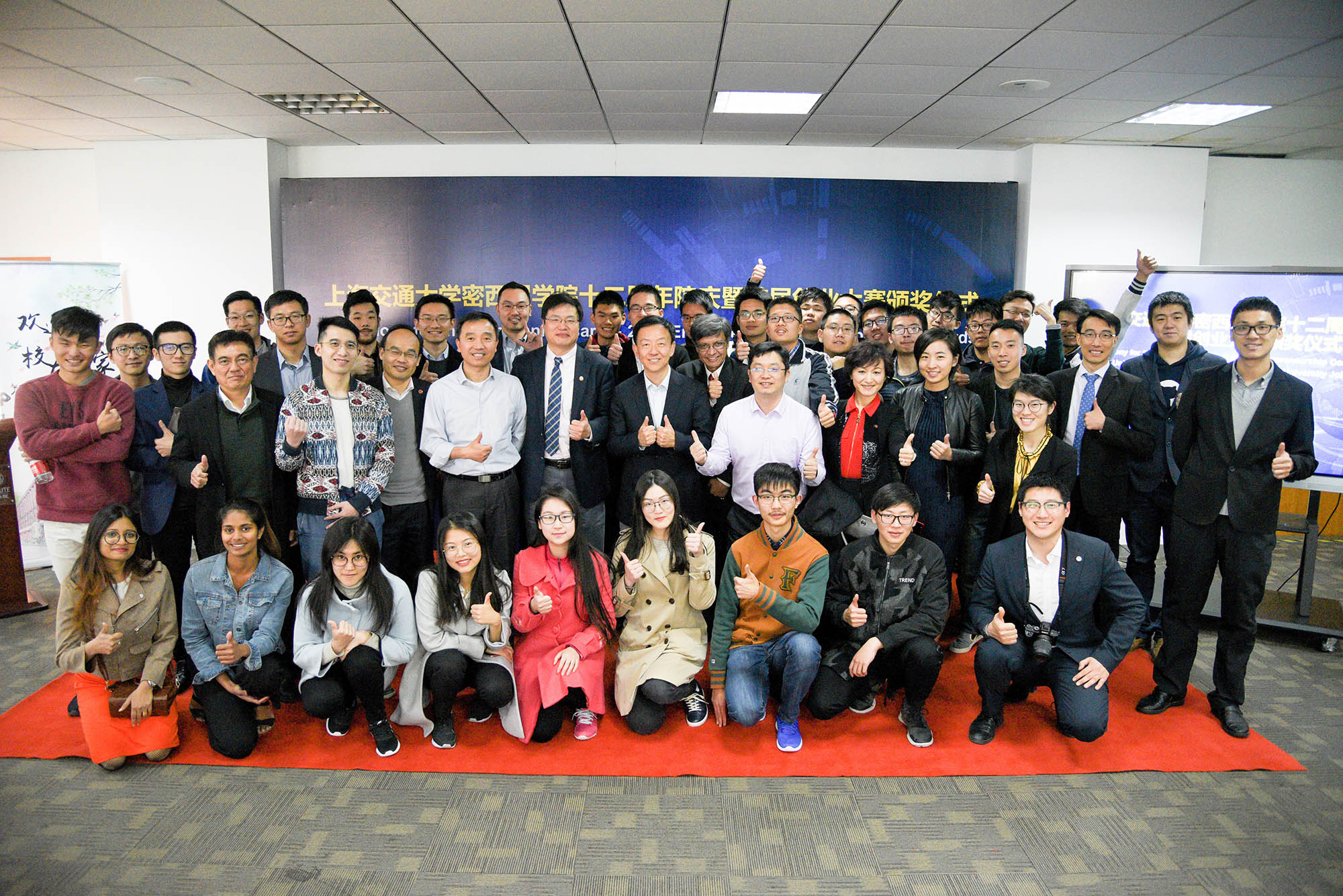 Welcome to CFE
The center provides innovative entrepreneurship education through both the Minor in Entrepreneurship and international research projects. Through industry collaboration, the JI-CFE enables sustainable entrepreneurial development at both a local and international scale.
The Minor in Entrepreneurship prepares students to work in not only start-ups but also well established companies.
CFE hosts various events in collaboration with academics, industry leaders, and international organizations such as IEEE.